Next Level 3D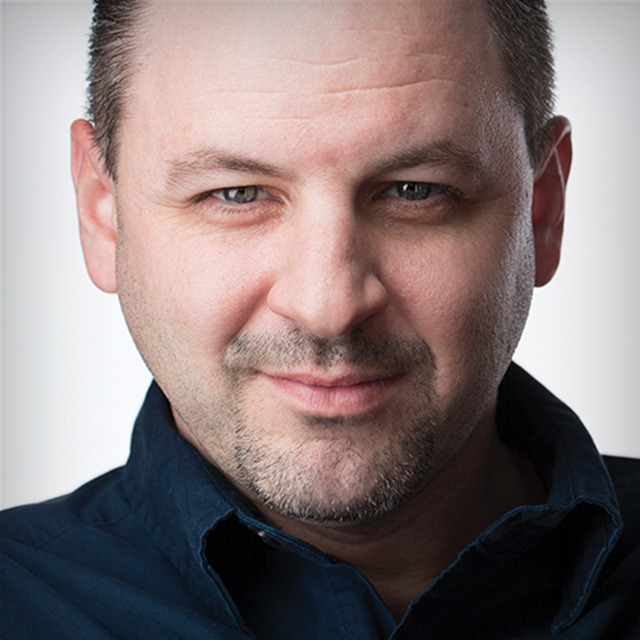 with Corey Barker lessons:
13 Course Lessons
watched:
768 Member Views
Next Level 3D
with Corey Barker
Join Photoshop master Corey Barker and learn how to take your 3D skills to the next level! In this class Corey takes you through all of the steps involved in three different projects that showcase some of what you can do in 3D. Starting with a logo project that was originally done two dimensionally, Corey shows how it can be done in 3D as well as what the benefits are of having the logo as a 3D object. From there Corey steps you through a project designed to show you how to create a product in 3D and then place it in an environment that looks just like a product photograph. The final project takes things a step further with a demonstration of how you can merge 3D objects with photographic elements to create a composite image with incredible realism. This class has something for illustrators, designers, and photographers, and will leave you wanting to dig in and see what you can do in your own work.
BUY COURSE
Our Courses Are all Broken Down Into Small Lessons
Creating Easy Breaks and Stopping Points
lesson 1:
Introduction
(free course preview)
1min, 16sec
lesson 2:
Logo Effect: Part 1
8min, 3sec
lesson 3:
Logo Effect: Part 2
4min, 46sec
lesson 4:
Logo Effect: Part 3
7min, 23sec
lesson 5:
Logo Effect: Part 4
15min, 31sec
lesson 6:
Product Design: Part 1
7min, 1sec
lesson 7:
Product Design: Part 2
15min, 53sec
lesson 8:
Product Design: Part 3
9min, 21sec
lesson 9:
Product Design: Part 4
7min, 57sec
lesson 10:
Photography Project: Part 1
6min, 26sec
lesson 11:
Photography Project: Part 2
11min, 59sec
lesson 12:
Photography Project: Part 3
4min, 14sec
lesson 13:
Photography Project: Part 4
11min, 15sec
We've Scoured The Planet For The Best In Their Trade
Those who make learning easy and fun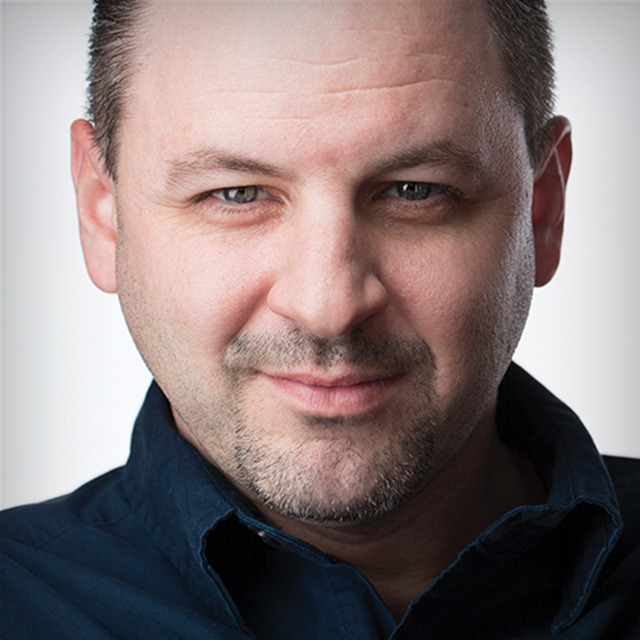 Photoshop Wizard & Special Effect Master
Corey Barker is an education and curriculum developer for all things Photoshop. Over the years, Corey has worked as a graphic artist in a variety of disciplines such as illustration, commercial design, large format printing, motion graphics, web design, and photography. His expertise in Photoshop and Illustrator have earned him numerous awards including a recent induction into the Photoshop Hall of Fame.
Take Your Skills to The Next Level Want Unlimited Access to Our 900+ Courses?
Become a Member today!
LEARN MORE