Master FX: Real Movie Poster Effects in Adobe Photoshop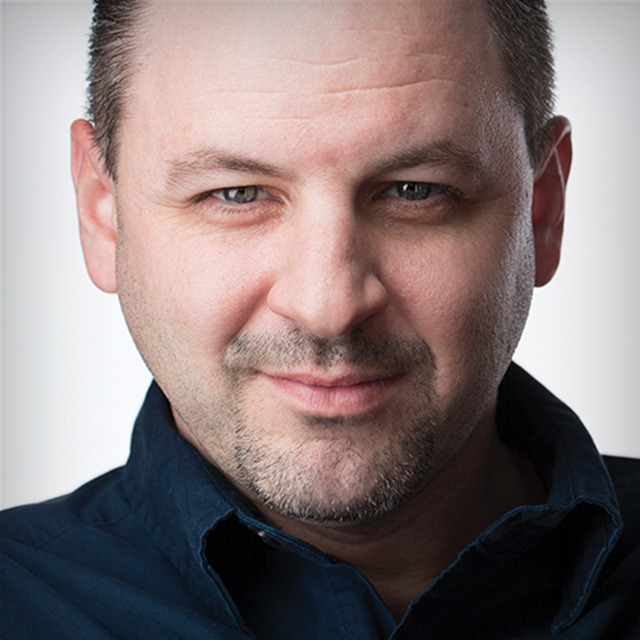 with Corey Barker lessons:
9 Course Lessons
watched:
2932 Member Views
Master FX: Real Movie Poster Effects in Adobe Photoshop
with Corey Barker
In this course Corey will take you through building a Hollywood movie poster effect starting with a simple studio shot. Ready to learn the techniques used to build a typical Hollywood movie poster? Join Corey Barker as he leads you step-by-step starting with a simple studio shot and building it into a full design.
BUY COURSE
Our Courses Are all Broken Down Into Small Lessons
Creating Easy Breaks and Stopping Points
lesson 1:
Introduction
(free course preview)
Welcome to the course.
1min, 6sec
lesson 2:
Extracting Subject
We must begin by removing the main subject from its original background since we will be adding a different one.
4min, 32sec
lesson 3:
Adding Background
Add in the background. The image needs to have some similar lighting to the subject. Plus, the angle needs to work.
5min, 38sec
lesson 4:
Painted Light Effects
We will manually add some effects of light spilling from the background over onto the subject.
5min, 1sec
lesson 5:
Edge Effects and Atmospheric Glow
We will enhance the light effects we did in lesson 4 with more focused edge lighting.
4min, 3sec
lesson 6:
Graphic and Particle Elements
Here we will add some more special effects to add that Hollywood look.
6min, 57sec
lesson 7:
Light Flare Effects
Here we will add the colorful cinematic flare we see in so many posters these days.
3min, 1sec
This step will really add some contrast and punch the colors not to mention help unify the whole scene.
3min, 51sec
Now we will add some 3D text to add more of that modern cinematic feel!
5min, 50sec
We've Scoured The Planet For The Best In Their Trade
Those who make learning easy and fun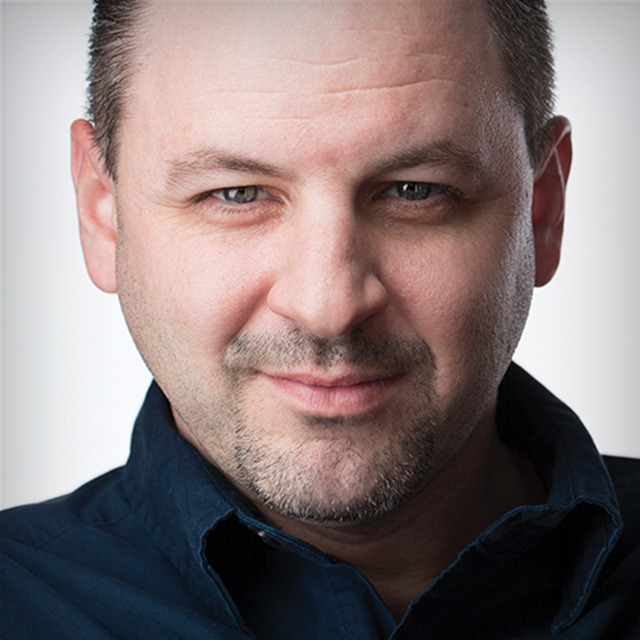 Photoshop Wizard & Special Effect Master
Corey Barker is an education and curriculum developer for all things Photoshop. Over the years, Corey has worked as a graphic artist in a variety of disciplines such as illustration, commercial design, large format printing, motion graphics, web design, and photography. His expertise in Photoshop and Illustrator have earned him numerous awards including a recent induction into the Photoshop Hall of Fame.
Take Your Skills to The Next Level Want Unlimited Access to Our 900+ Courses?
Become a Member today!
LEARN MORE