MASTER FX: Maleficent Character Effects in Photoshop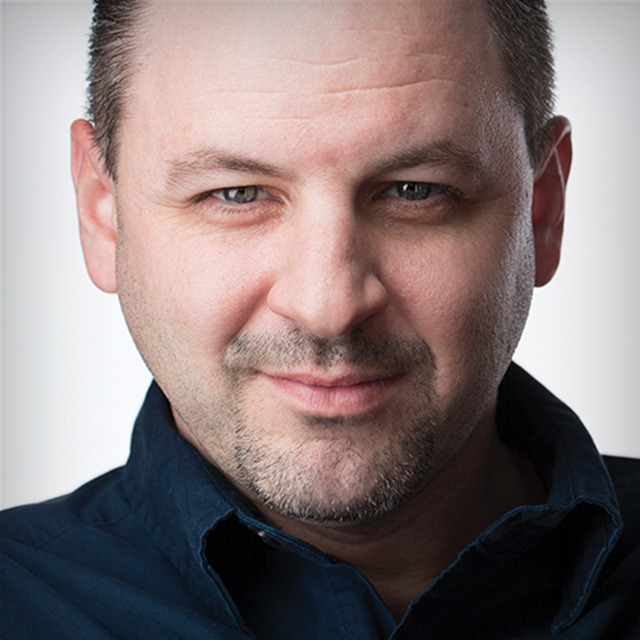 with Corey Barker lessons:
11 Course Lessons
watched:
1180 Member Views
MASTER FX: Maleficent Character Effects in Photoshop
with Corey Barker
Take your Photoshop effects skills to the next level with the first class in a new series from Corey Barker! Each Master FX class is a project-based course where you will learn how to do something creative as well as use an assortment of Photoshop tools in ways you might not have thought of before. The project in this class was inspired by the movie Maleficent, and Corey demonstrates, step-by-step, how you can start with a simple portrait and take a creative journey in Photoshop that involves seamlessly incorporating elements from other sources as well as creating new elements from scratch. By the end of the class you'll be looking at using Photoshop in entirely new ways.
BUY COURSE
Our Courses Are all Broken Down Into Small Lessons
Creating Easy Breaks and Stopping Points
lesson 1:
Introduction
(free course preview)
17min, 37sec
lesson 2:
More Dramatic Eyes
6min, 44sec
lesson 3:
More Dramatic Mouth
7min, 0sec
lesson 4:
Headpiece Part 1: Structure
7min, 13sec
lesson 5:
Headpiece Part 2: Detail
16min, 31sec
lesson 6:
Headpiece Part 3: Texture and Lighting
16min, 33sec
lesson 7:
Creating the Dress Part 1: The Neck
16min, 18sec
lesson 8:
Creating the Dress Part 2: The Details
10min, 57sec
lesson 9:
Finishing Touches: Shadows and Highlights
9min, 26sec
lesson 10:
Adding a Background
8min, 8sec
We've Scoured The Planet For The Best In Their Trade
Those who make learning easy and fun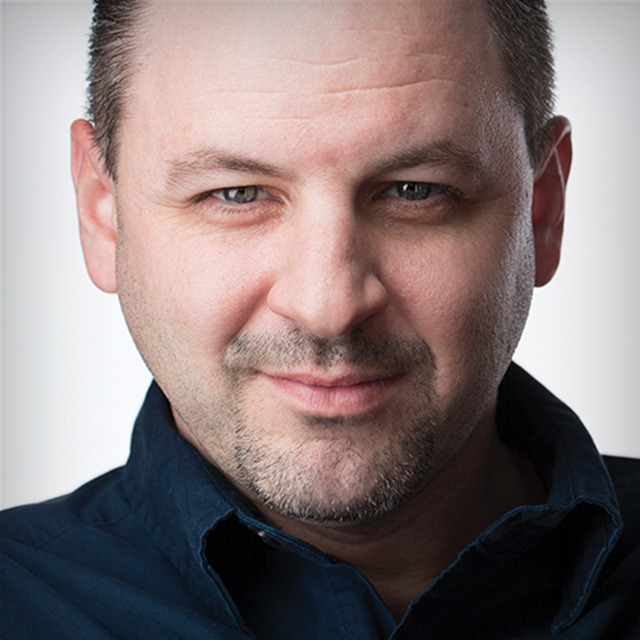 Photoshop Wizard & Special Effect Master
Corey Barker is an education and curriculum developer for all things Photoshop. Over the years, Corey has worked as a graphic artist in a variety of disciplines such as illustration, commercial design, large format printing, motion graphics, web design, and photography. His expertise in Photoshop and Illustrator have earned him numerous awards including a recent induction into the Photoshop Hall of Fame.
Take Your Skills to The Next Level Want Unlimited Access to Our 900+ Courses?
Become a Member today!
LEARN MORE