Adobe Illustrator CC: Down & Dirty Tricks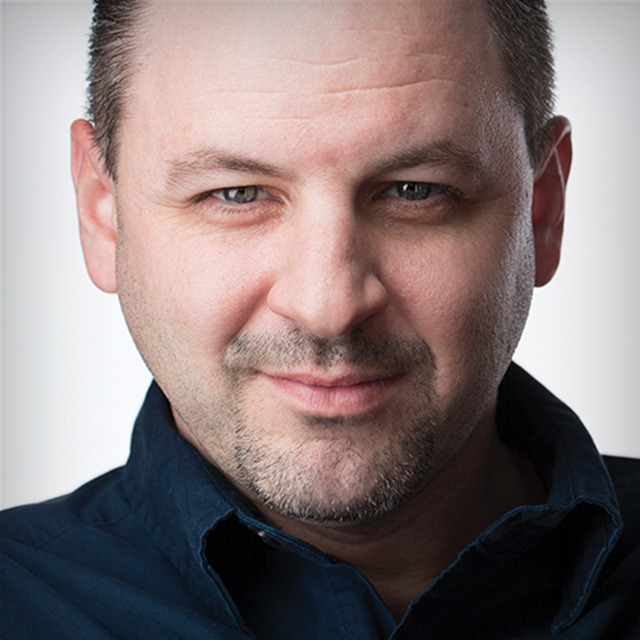 with Corey Barker
$29
BUY COURSE
Corey shares a few tricks in Adobe Illustrator that you may find useful.
READ MORE
JOIN NOW
With 900+ courses, a monthly magazine, community forums, discounts, free presets, brushes, and more, you'll see why KelbyOne is where photography clicks.
lessons:
11 Course Lessons
watched:
1300 Member Views
Adobe Illustrator CC: Down & Dirty Tricks
with Corey Barker
Corey shares a few tricks in Adobe Illustrator that you may find useful.
BUY COURSE
Our Courses Are all Broken Down Into Small Lessons
Creating Easy Breaks and Stopping Points
lesson 1:
Introduction
(free course preview)
Welcome to the course.
25 sec
lesson 2:
Bokeh Graphic Effect
Using Illustrator to create a graphic bokeh effect. Great for background elements.
7min, 22sec
Here will create a simple logo by applying text to a circular path.
11min, 43sec
lesson 4:
Create a Tablet
Use Illustrator's simple shape tools to create your own iPad and then add your own image to the screen.
7min, 47sec
lesson 5:
Distress Vector Texture
Using a texture photo we will create a vector texture and apply to a text element.
6min, 58sec
Here is another technique in Illustrator for creating a graphic long shadow effect.
4min, 15sec
Learn to take a custom shape and make a customizable pattern.
7min, 23sec
lesson 8:
Silhouettes and Text
Learn how to combine text with other shapes to create a finished logo effect.
6min, 36sec
lesson 9:
Width Tool and Masking
Here we will use the width tool to create a cool scripted text effect along with some cool masking effects.
8min, 23sec
lesson 10:
Wood Frame Image Brush
One thing Illustrator can do that Photoshop can't is create cool Image brushes with added benefits.
6min, 15sec
lesson 11:
Spatter Effect
Here we will create a vector graphic effect with paint spatters and stock photos.
7min, 34sec
We've Scoured The Planet For The Best In Their Trade
Those who make learning easy and fun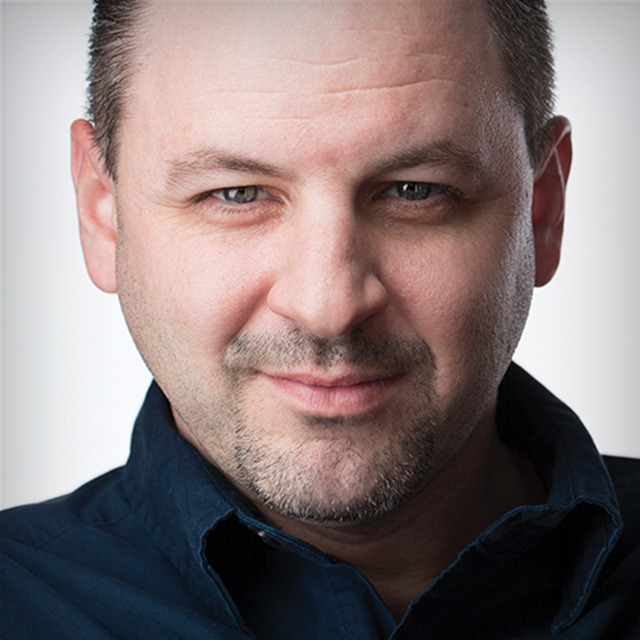 Photoshop Wizard & Special Effect Master
Corey Barker is an education and curriculum developer for all things Photoshop. Over the years, Corey has worked as a graphic artist in a variety of disciplines such as illustration, commercial design, large format printing, motion graphics, web design, and photography. His expertise in Photoshop and Illustrator have earned him numerous awards including a recent induction into the Photoshop Hall of Fame.
Take Your Skills to The Next Level
Want Unlimited Access to Our 900+ Courses?
Become a Member today!
LEARN MORE