Creating Digital Makeup Effects in Photoshop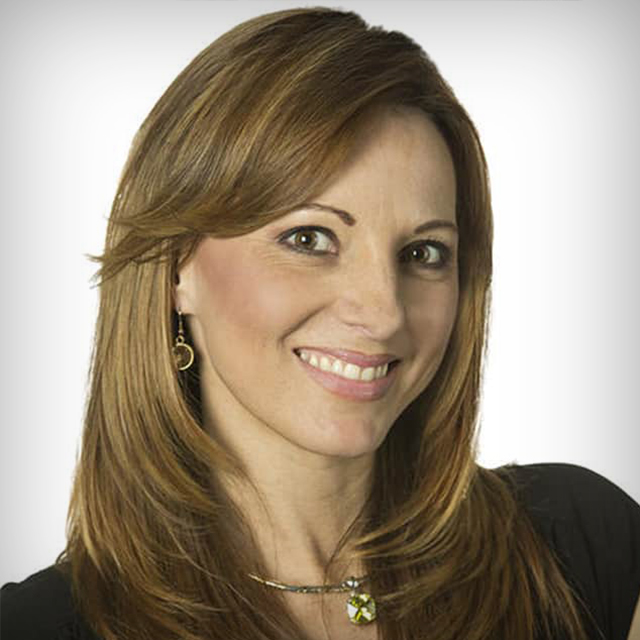 with Shelley Giard
$29
BUY COURSE
Although natural beauty exists, rarely does it exist in portrait photography without a little makeup. In Creating Digital Makeup Effects in Photoshop CS5, digital artist Corey Bark...
READ MORE
JOIN NOW
With 900+ courses, a monthly magazine, community forums, discounts, free presets, brushes, and more, you'll see why KelbyOne is where photography clicks.
lessons:
17 Course Lessons
watched:
708 Member Views
Creating Digital Makeup Effects in Photoshop
with Shelley Giard
Although natural beauty exists, rarely does it exist in portrait photography without a little makeup. In Creating Digital Makeup Effects in Photoshop CS5, digital artist Corey Barker takes an innovative approach by teaming up with professional hair and makeup artist, Shelley Giard to create real professional makeup looks directly in Photoshop. After watching Corey's class, not only will you be able to build a realistic makeup effect on an unmade face, but you will also be able to correct common makeup mistakes and enhance an already-made-up face with a more glamorous look. Plus, you will even pick up a tip or two to use in real-life situations when a real makeup artist is not available or in the budget. It is like two classes in one! Includes downloadable brush and color palettes for you to use.
BUY COURSE
Our Courses Are all Broken Down Into Small Lessons
Creating Easy Breaks and Stopping Points
lesson 1:
Introduction
(free course preview)
Corey Barker introduces professional hair and makeup artist, Shelley Giard.
2min, 17sec
lesson 2:
Blemish Removal and Skin Smoothing
This first step in digital makeup is the equivalent to concealer or foundation in a real makeup bag.
13min, 14sec
lesson 3:
Contouring And Highlighting
Creating the desirable oval face with shadows and highlights while matching the skin tone in Photoshop, then adding blush.
12min, 47sec
Make close-set eyes look further apart with eye shadow applied in the right place.
8min, 28sec
lesson 5:
Eyeliner and Eye Fixes
Cleaning up two most common problems- spilled, uneven eye shadow and spotty, smudgy liquid eyeliner.
13min, 18sec
Creating natural-looking enhancements on light brows. Plus, who needs tweezers when there's Puppet Warp?
14min, 24sec
Corey uses custom brushes he created for you to bend and warp into shape to conform to any eye. Easier to apply than fake eyelashes!
8min, 39sec
Shaping, plumping, and glossing the lips. Creating a Cupid's Bow.
10min, 15sec
Corey draws from one of Shelley's pet peeves and performs tooth highlighting through finger painting. Plus, subtle tooth whitening and reshaping.
11min, 26sec
Addressing issues such as stray locks and the effects of lights on bleached blondes. Plus, Corey gets rid of flyaways with refine edge to keep it looking natural.
13min, 13sec
lesson 11:
Glamour Effects 1 – Smokey Eye
After a bonus eyebrow tip, Corey builds a more glamorous look on top of an already-made-up model to get a completely different, and more dramatic look in the photo.
11min, 34sec
lesson 12:
Glamour Effects 2 – Fantasy Eye
Corey shifts the focus from a more practical application to a wilder "fantasy" look. Plus, learn how to create shimmering gold eye shadow.
11min, 30sec
lesson 13:
Glamour Effects 3 – Hair Extensions
Add more hair for a fuller look.
7min, 23sec
Accessories are sometimes an afterthought and jewelry is expensive. Good thing there's stock photography and Photoshop!
18min, 17sec
lesson 15:
Before and After
Final review of the entire lesson. Learn more about Shelley Giard at: http://www.shelleygiard.com/
7min, 20sec
lesson 16:
Bonus Class – Full Photo Fix Part 1
Shelley purposefully creates a bad makeup job, from coloring to hair, for Corey to fix from start to finish. Corey begins with blemish removal, skin smoothing, contouring and highlighting
12min, 36sec
lesson 17:
Bonus Class – Full Photo Fix Part 2
Corey continues with the eye shadow color to better match the eyes and then fixes a very common problem – clumpy mascara. Then, he finishes the complete look with the lips and hair.
17min, 43sec
We've Scoured The Planet For The Best In Their Trade
Those who make learning easy and fun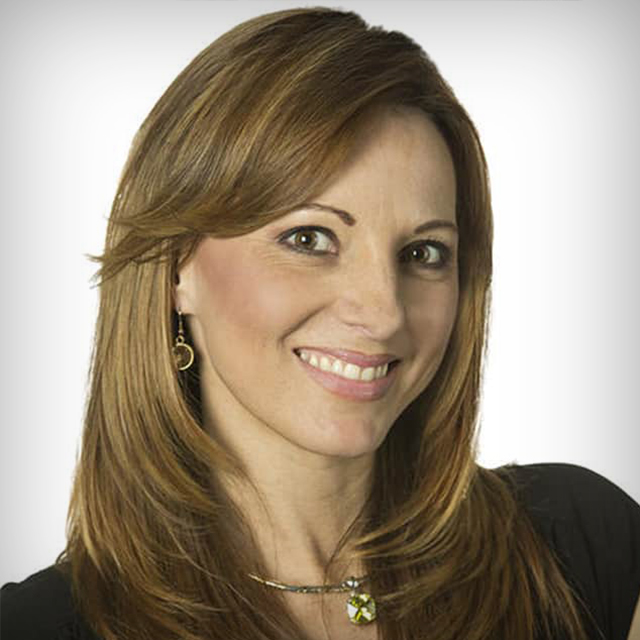 Makeup Artist & Motivational Speaker
Shelley has been practicing cosmetology for over 20 years. She believes that beauty is an art and that each person is a canvas, she has mastered the art of makeup and wardrobe styling. For many years, she has freelanced behind the scenes of photoshoots, fashion shows, and TV, styling hair, applying makeup, selecting wardrobe, and assisting on set for models, photographers, and television personalities.
Take Your Skills to The Next Level
Want Unlimited Access to Our 900+ Courses?
Become a Member today!
LEARN MORE