Illustrator CC: Beyond the Basics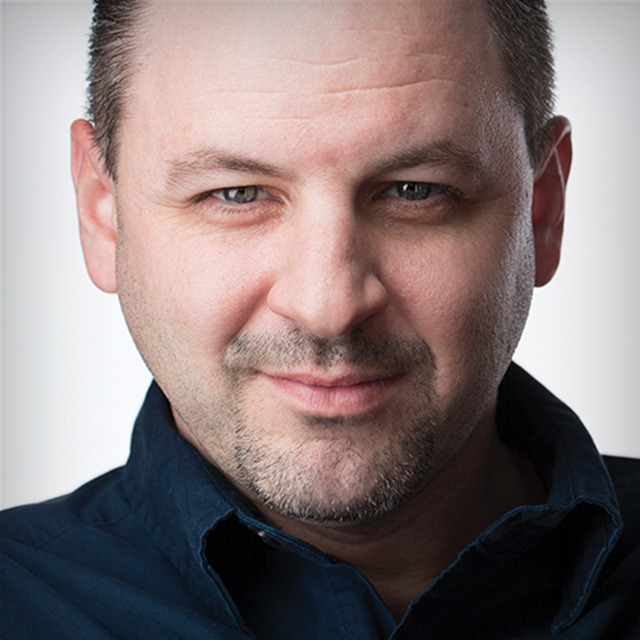 with Corey Barker lessons:
12 Course Lessons
watched:
831 Member Views
Illustrator CC: Beyond the Basics
with Corey Barker
In this course Corey shows you how to take advantage of features in Adobe Illustrator in ways you may not have thought of. Not just learning what the tool does but also giving you what you need to know to experiment further. Corey also covers some features new to Illustrator CC.
BUY COURSE
Our Courses Are all Broken Down Into Small Lessons
Creating Easy Breaks and Stopping Points
lesson 1:
Introduction
(free course preview)
33 sec
With this new addtion to Illustrator CC you can now turn raster images into certain types of brushes.
11min, 6sec
This feature allows you to create seamless patterns with images or graphics using a simple interface.
7min, 28sec
lesson 4:
3D in Illustrator
Illustrator has long had the capability to create 3D object from vector shapes. Learn how this feature works and see what it might be able to do for you.
16min, 53sec
lesson 5:
Appearance Panel
The Appearance panel is much than meets the eye. While it lets you manage certain aspects of a selected element it is capable of so much more.
8min, 41sec
lesson 6:
Vectorize a Logo 1
Illustrator's powerful image tracing tools make it easy to convert a low quality logo into clean vector art.
15min, 9sec
lesson 7:
Vectorize a Logo 2
More techniques on converting a raster logo into vector, there's more than one way.
11min, 22sec
lesson 8:
Vectorize a Photo
See how you can use image trace to stylize a photoby converting it vector art.
13min, 48sec
lesson 9:
Masking in Illustrator
Masking in Illustrator is not so different from masking in Photoshop. Just a few things to be aware of.
5min, 42sec
The blend tool is still one of my favorite tools in Illustrator because despite the simplicity of its function, it still yields really interesting results with a little experimentation.
7min, 9sec
lesson 11:
Illustrator and Photoshop
See how the intregration between Illustrator and Photoshop is smooth as ever whether going from Photoshop to Illustrator or vice versa.
5min, 2sec
lesson 12:
Illustrator and the Creative Cloud
See how you can sync your prefs and other settings via the creative cloud to keep your experience consistent on all your machines.
5min, 10sec
We've Scoured The Planet For The Best In Their Trade
Those who make learning easy and fun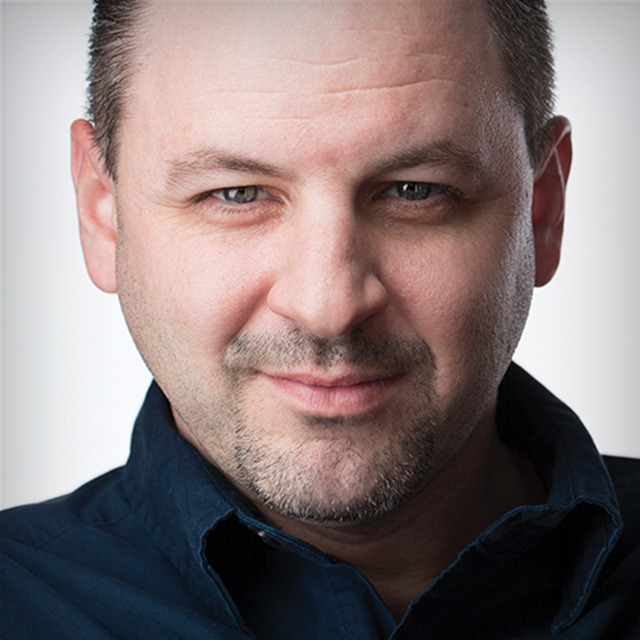 Photoshop Wizard & Special Effect Master
Corey Barker is an education and curriculum developer for all things Photoshop. Over the years, Corey has worked as a graphic artist in a variety of disciplines such as illustration, commercial design, large format printing, motion graphics, web design, and photography. His expertise in Photoshop and Illustrator have earned him numerous awards including a recent induction into the Photoshop Hall of Fame.
Take Your Skills to The Next Level Want Unlimited Access to Our 900+ Courses?
Become a Member today!
LEARN MORE