Advanced Compositing in Adobe Photoshop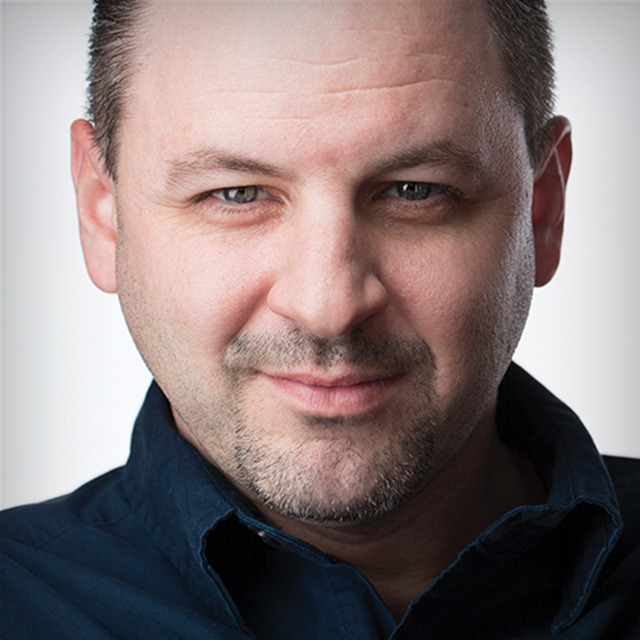 with Corey Barker
$29
BUY COURSE
Get ready to take your compositing skills to the next level! Join Corey Barker as steps you through the creation of a fantasy composite image, from extracting the subject though th...
READ MORE
JOIN NOW
With 900+ courses, a monthly magazine, community forums, discounts, free presets, brushes, and more, you'll see why KelbyOne is where photography clicks.
lessons:
10 Course Lessons
watched:
5926 Member Views
Advanced Compositing in Adobe Photoshop
with Corey Barker
Get ready to take your compositing skills to the next level! Join Corey Barker as steps you through the creation of a fantasy composite image, from extracting the subject though the final touches. Whether you are using an older version of Photoshop or the latest, you'll learn how to cleanly extract your subject from the source image, how to build a background environment around your subject, and how to blend all of the elements together using lighting and atmospheric effects to create a believable composite image with impact. Corey will show you ways to use Photoshop that you've never thought of before, and he wraps up the class with cool tips for adding text and blending non-human objects into your composite.
BUY COURSE
Our Courses Are all Broken Down Into Small Lessons
Creating Easy Breaks and Stopping Points
lesson 1:
Introduction
(free course preview)
Join as Corey as he introduces the class and discusses what will be covered in the lessons that follow.
45 sec
lesson 2:
Selecting and Extracting
This lesson is for anyone with an older version of Photoshop. Corey starts by demonstrating how he selects and extracts a subject from a background, along with some tips on how to shoot a subject on a background.
13min, 52sec
lesson 3:
Using Select and Mask
With the release of Photoshop CC 2015.5 and the new Select and Mask space, Corey demonstrates how to use this new feature to extract the same subject from the background.
6min, 3sec
lesson 4:
Adding a Background
With the subject extracted, Corey moves on to adding the background and building the environment around the subject.
6min, 17sec
lesson 5:
Coloring the Background
Having the subject blend with the background is key to a good composite, and coloring a good place to start.
10min, 56sec
lesson 6:
Lighting Effects
Dramatic lighting effects can really enhance the final composite, and help to sell the overall look of the image.
20min, 37sec
lesson 7:
Atmospheric Elements
Like lighting effects, adding suitable atmospheric elements can help blend the subject and the background into a believable composite.
17min, 34sec
In this lesson Corey shares an unexpected use for HDR Toning when creating a composite, and then moves on toward adding more finishing touches.
13min, 22sec
lesson 9:
Bonus Lesson: Text Effect
There may be projects where you need to add text to your composite, and in this lesson Corey shares some tips for adding text.
9min, 6sec
lesson 10:
Bonus Lesson: Blending Non-Human Objects
In this lesson Corey demonstrates techniques for blending non-human elements into a composite.
14min, 4sec
We've Scoured The Planet For The Best In Their Trade
Those who make learning easy and fun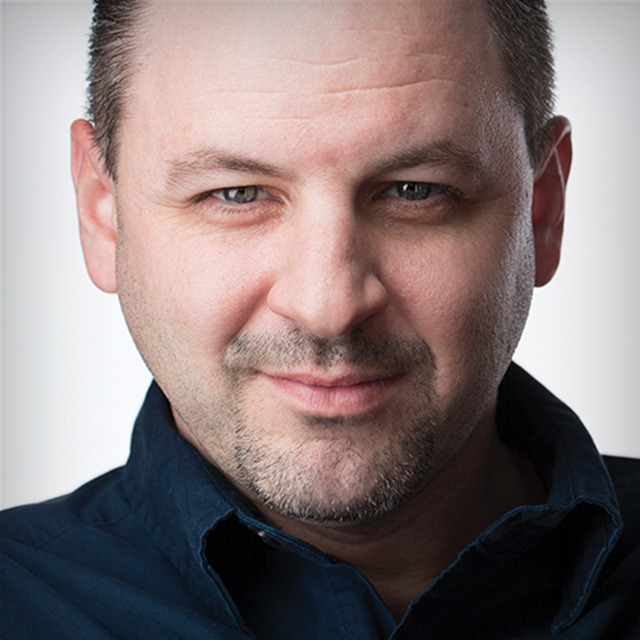 Photoshop Wizard & Special Effect Master
Corey Barker is an education and curriculum developer for all things Photoshop. Over the years, Corey has worked as a graphic artist in a variety of disciplines such as illustration, commercial design, large format printing, motion graphics, web design, and photography. His expertise in Photoshop and Illustrator have earned him numerous awards including a recent induction into the Photoshop Hall of Fame.
Take Your Skills to The Next Level
Want Unlimited Access to Our 900+ Courses?
Become a Member today!
LEARN MORE