Photo Manipulation: Vintage Texture Design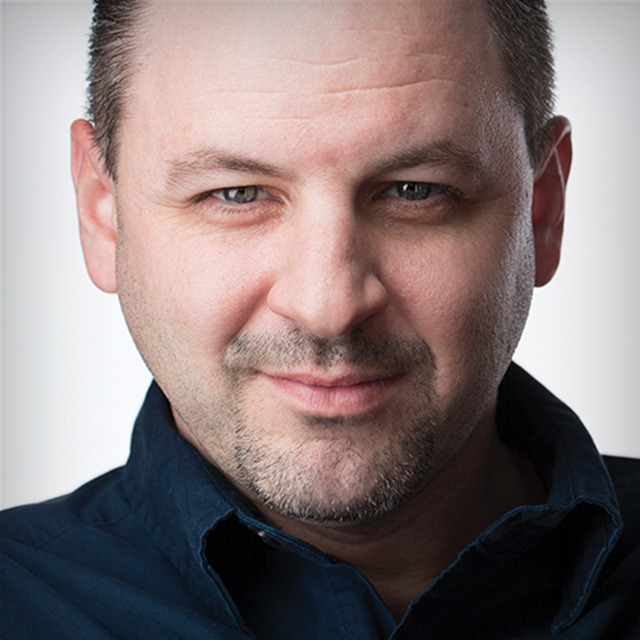 with Corey Barker lessons:
7 Course Lessons
watched:
1095 Member Views
Photo Manipulation: Vintage Texture Design
with Corey Barker
Learn how to use textures to affect the look and feel of a design. In this class Corey Barker breaks down a design project with a distinctive vintage look that was made entirely in Photoshop. Starting with a range of photographs that serve as both design elements and sources for textures, Corey demonstrates the steps he followed to create the final project. From isolating each design element from its original background to layering them all together to create a completely customizable and fully editable effect, Corey teaches you techniques you can apply to projects of your own.
BUY COURSE
Our Courses Are all Broken Down Into Small Lessons
Creating Easy Breaks and Stopping Points
lesson 1:
Introduction
(free course preview)
The instructor introduces the class and discusses what will be covered in the lessons that follow.
32 sec
lesson 2:
Creating the Background Element
Corey works through the process of building the background texture elements.
4min, 48sec
lesson 3:
Adding the Mountain Element
The next step in the process is to add in each of the design elements starting with the mountain.
3min, 58sec
lesson 4:
Adding the Skier
With the mountain in place, Corey walks through the process of adding in the skier to the design.
3min, 42sec
lesson 5:
Adding the Texture to the Design Elements
Putting the skier and mountain into a layer group, Corey shows his process for adding the underlying texture to those elements.
3min, 7sec
lesson 6:
Adding Text Element
Learn how to add in the text element to the design.
2min, 28sec
lesson 7:
Adding Snow Spray to Skier
As a finishing element, Corey adds a spray of snow behind the skier to complete the design.
6min, 30sec
We've Scoured The Planet For The Best In Their Trade
Those who make learning easy and fun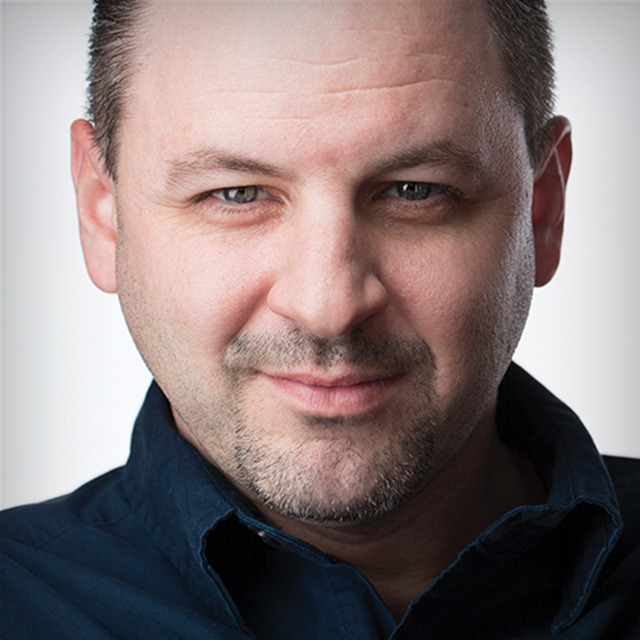 Photoshop Wizard & Special Effect Master
Corey Barker is an education and curriculum developer for all things Photoshop. Over the years, Corey has worked as a graphic artist in a variety of disciplines such as illustration, commercial design, large format printing, motion graphics, web design, and photography. His expertise in Photoshop and Illustrator have earned him numerous awards including a recent induction into the Photoshop Hall of Fame.
Take Your Skills to The Next Level Want Unlimited Access to Our 900+ Courses?
Become a Member today!
LEARN MORE