Design A High-Impact Sports Graphic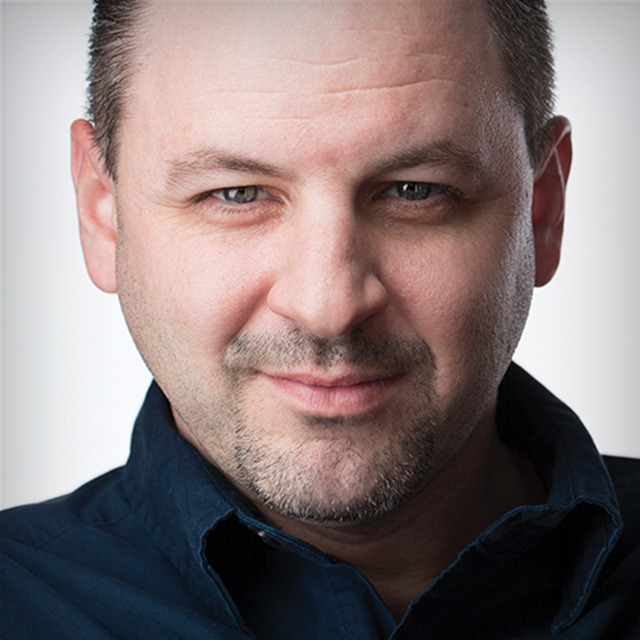 with Corey Barker lessons:
9 Course Lessons
watched:
720 Member Views
Design A High-Impact Sports Graphic
with Corey Barker
In this segment of the exclusive sports design bundle by Corey Barker you'll be guided, step-by-step, through the completion of a high-impact sports design graphic. The creation of this composite image involves a wide array of Photoshop tricks and techniques that you can apply to many different projects. In this class you'll use layer styles, custom brushes, 3D design, lighting effects, extractions, selections, and more. Be sure to download the practice files and follow along as Corey teaches you what's possible when you experiment, create, and have fun in Photoshop.
BUY COURSE
Our Courses Are all Broken Down Into Small Lessons
Creating Easy Breaks and Stopping Points
lesson 1:
Getting Started
(free course preview)
Corey introduces the class and shows you how to get started.
4min, 0sec
lesson 2:
Adding the Glass Element
With the base layer in place, Corey shows how to add the glass element to the project.
4min, 23sec
lesson 3:
Adding the Main Subject
Learn how to add the extract the main subject from its original background and add it to your project.
4min, 27sec
lesson 4:
Adding a Glow to the Main Subject
With the goal of tying the subject to the background, Corey demonstrates how to use a brush to add a glow to the main subject that matches the background.
3min, 55sec
Learn how to add design elements using a flare brush.
6min, 41sec
lesson 6:
Creating Text Element
Starting in a new document, Corey demonstrates how to create the text element for the final design.
12min, 13sec
lesson 7:
Adding Finishing Textures to Text Element
In this lesson Corey adds finishing touches to the text element and adds it to the final composite.
9min, 55sec
lesson 8:
Fine Tuning 3D Aspects of Text Element
Using the 3D tools Corey fine tunes the look of the 3D text element.
4min, 35sec
lesson 9:
Finishing Touches
Corey adds a few finishing touches to complete the composite.
8min, 17sec
We've Scoured The Planet For The Best In Their Trade
Those who make learning easy and fun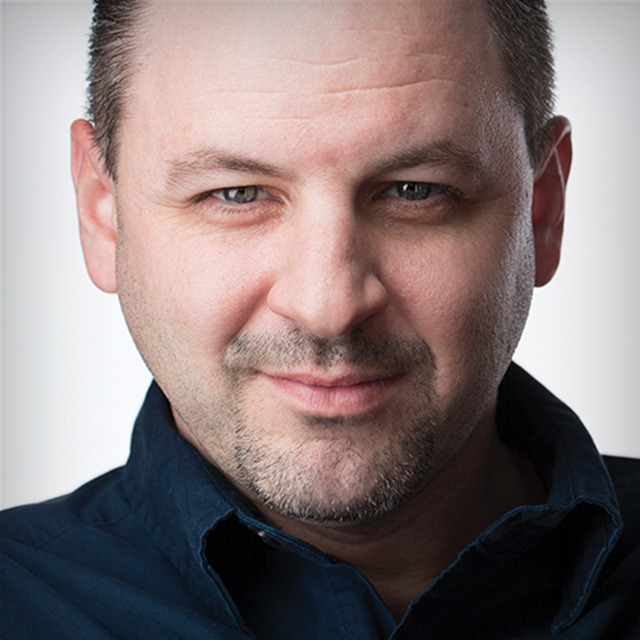 Photoshop Wizard & Special Effect Master
Corey Barker is an education and curriculum developer for all things Photoshop. Over the years, Corey has worked as a graphic artist in a variety of disciplines such as illustration, commercial design, large format printing, motion graphics, web design, and photography. His expertise in Photoshop and Illustrator have earned him numerous awards including a recent induction into the Photoshop Hall of Fame.
Take Your Skills to The Next Level Want Unlimited Access to Our 900+ Courses?
Become a Member today!
LEARN MORE