Breaking Through Sports Composite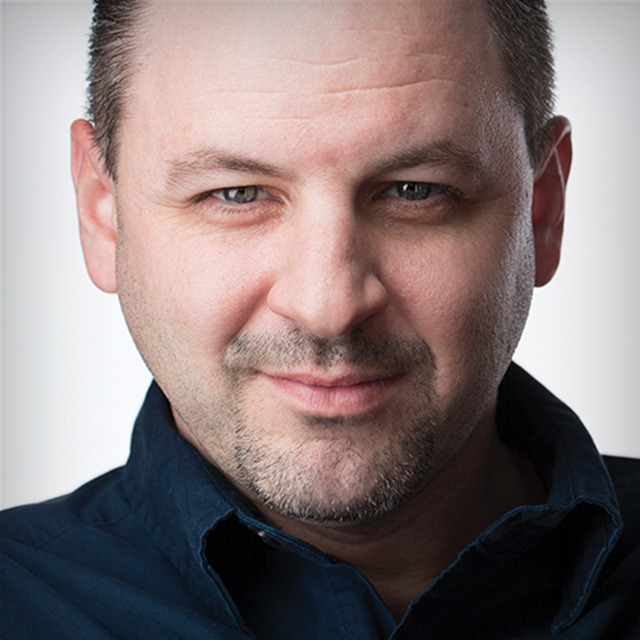 with Corey Barker lessons:
6 Course Lessons
watched:
894 Member Views
Breaking Through Sports Composite
with Corey Barker
In the first part of this exclusive design bundle by Corey Barker you'll be guided step-by-step through the process of creating a composite image of a soccer player appearing to kick a ball through a glass window. One of the greatest aspects of a composite image is that it allows us to create scenes that would be too dangerous or impossible to do in real life. Download the practice files and follow along as Corey demonstrates how to blend each element of the final composite into a dynamic sports graphic. You'll learn techniques using masking, 3D, layer styles, and more along the way.
BUY COURSE
Our Courses Are all Broken Down Into Small Lessons
Creating Easy Breaks and Stopping Points
lesson 1:
Introduction
(free course preview)
Join Corey as he introduces the class and discusses what will be covered in the lessons that follow.
40 sec
lesson 2:
Adding Broken Glass
Download the practice files and open the start file to get started on the project.
9min, 54sec
lesson 3:
Adding the Subject
With the glass in place you are ready to add in the subject.
6min, 24sec
lesson 4:
Blending the Subject and Glass
With those elements in place you want to blend them together to make it look more realistic.
5min, 51sec
lesson 5:
Enhancing with Layer Styles
Now you are ready to start enhancing the elements of the composite using layer styles.
5min, 0sec
lesson 6:
Adding Final Elements
Corey wraps up the project by adding the ball and a few other details.
9min, 3sec
We've Scoured The Planet For The Best In Their Trade
Those who make learning easy and fun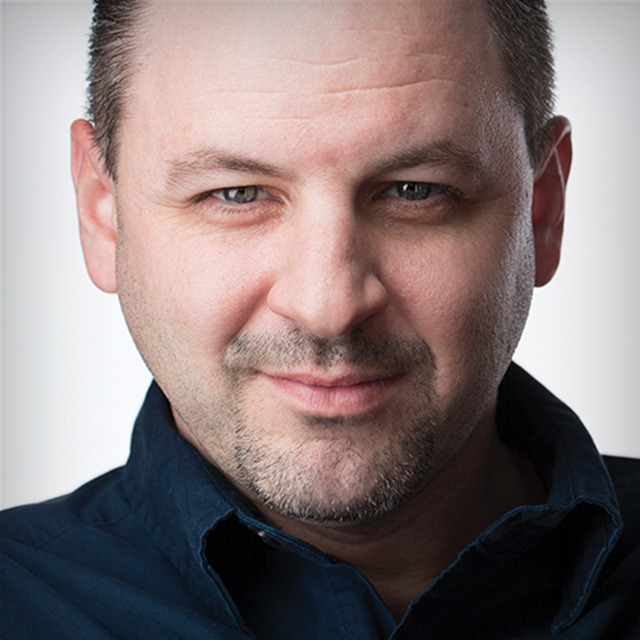 Photoshop Wizard & Special Effect Master
Corey Barker is an education and curriculum developer for all things Photoshop. Over the years, Corey has worked as a graphic artist in a variety of disciplines such as illustration, commercial design, large format printing, motion graphics, web design, and photography. His expertise in Photoshop and Illustrator have earned him numerous awards including a recent induction into the Photoshop Hall of Fame.
Take Your Skills to The Next Level Want Unlimited Access to Our 900+ Courses?
Become a Member today!
LEARN MORE