Convert 2D Art Into 3D Objects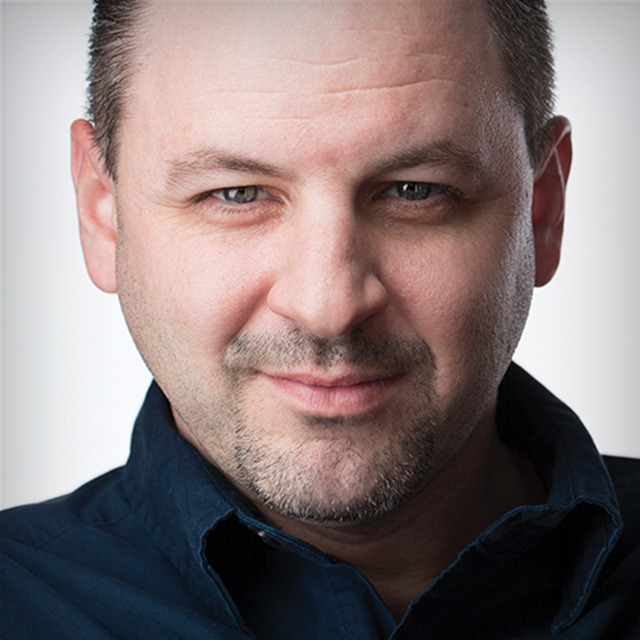 with Corey Barker lessons:
8 Course Lessons
watched:
1006 Member Views
Convert 2D Art Into 3D Objects
with Corey Barker
Join Corey Barker for a fun project that creates a 3D scene from a flat 2D piece of art while exploring a certain part of movie history. Corey provides the original 2D art so you can follow along as he explains and demonstrates each step in the process. By the end of the class you'll have your own version of the 3D scene and a new set of Photoshop 3D techniques that you can use in your own creative projects.
BUY COURSE
Our Courses Are all Broken Down Into Small Lessons
Creating Easy Breaks and Stopping Points
lesson 1:
Introduction
(free course preview)
The instructor introduces the class and discusses what will be covered in the lessons that follow. Corey then begins with the 2D art.
6min, 5sec
Learn how to convert a 2D object into 3D.
7min, 21sec
lesson 3:
Bringing in the Detail
Using a bump map, Corey brings in the detail to the 3D object.
2min, 2sec
lesson 4:
Adding the Color to the Medallion
Learn how to add color to the 3D object.
5min, 11sec
lesson 5:
Bringing Back Black Lines
The next step involves bringing back the black lines from the 2D art without losing the metallic gold color.
4min, 33sec
lesson 6:
Aging the Surface
To make the medallion have an aged and worn look, Corey demonstrates how to add a texture to roughen it up.
6min, 7sec
lesson 7:
Creating the Stone Element
A stone element is needed to complete the medallion.
9min, 36sec
lesson 8:
Putting the 3D Object in Context
With the 3D object created, Corey shows how to add that to a scene and complete the project.
12min, 56sec
We've Scoured The Planet For The Best In Their Trade
Those who make learning easy and fun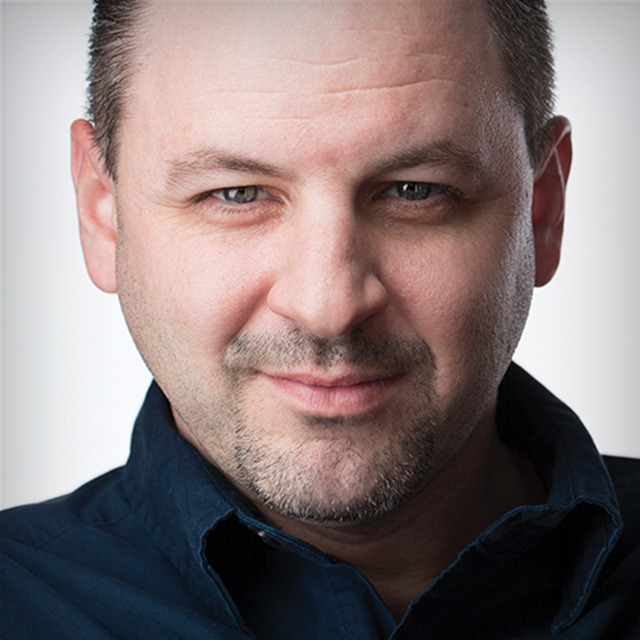 Photoshop Wizard & Special Effect Master
Corey Barker is an education and curriculum developer for all things Photoshop. Over the years, Corey has worked as a graphic artist in a variety of disciplines such as illustration, commercial design, large format printing, motion graphics, web design, and photography. His expertise in Photoshop and Illustrator have earned him numerous awards including a recent induction into the Photoshop Hall of Fame.
Take Your Skills to The Next Level Want Unlimited Access to Our 900+ Courses?
Become a Member today!
LEARN MORE