Mastering Curves: Adjusting Tonality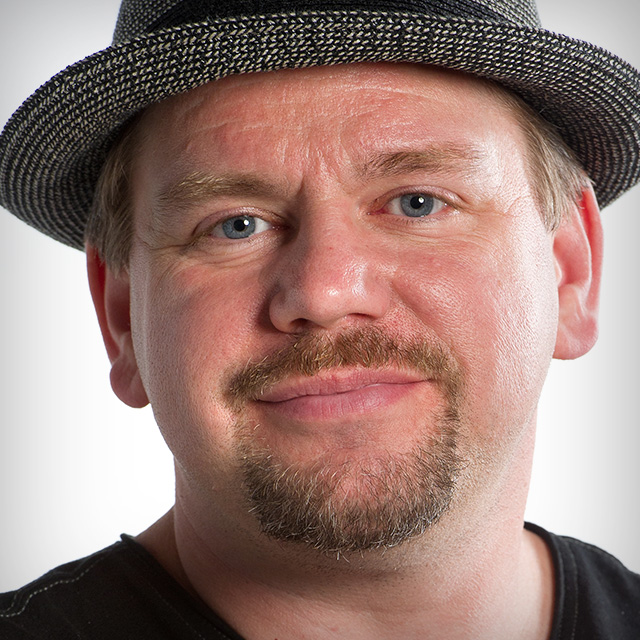 with Ben Willmore lessons:
11 Course Lessons
watched:
1042 Member Views
Mastering Curves: Adjusting Tonality
with Ben Willmore
Just as layers are the most powerful feature in Photoshop, curves are the most powerful adjustment. So powerful, in fact, that many adjustments you normally use (such as brightness and contrast, levels, and color balance) are actually simplified versions of curves. With that in mind, if you can master curves, you can master adjustments - and Ben Willmore will show you how.
BUY COURSE
Our Courses Are all Broken Down Into Small Lessons
Creating Easy Breaks and Stopping Points
lesson 1:
Introduction
(free course preview)
10min, 35sec
lesson 2:
Adjusting Images
9min, 28sec
lesson 3:
Adjusting Contrast
17min, 20sec
lesson 4:
Making Your Image Look Weird
7min, 29sec
lesson 5:
Preventing Color Shifts
3min, 47sec
lesson 6:
Curves in Camera Raw
12min, 15sec
lesson 7:
Using Selections and Adjustments
13min, 55sec
lesson 8:
Complex Examples
20min, 6sec
lesson 9:
More Complex Examples
11min, 18sec
We've Scoured The Planet For The Best In Their Trade
Those who make learning easy and fun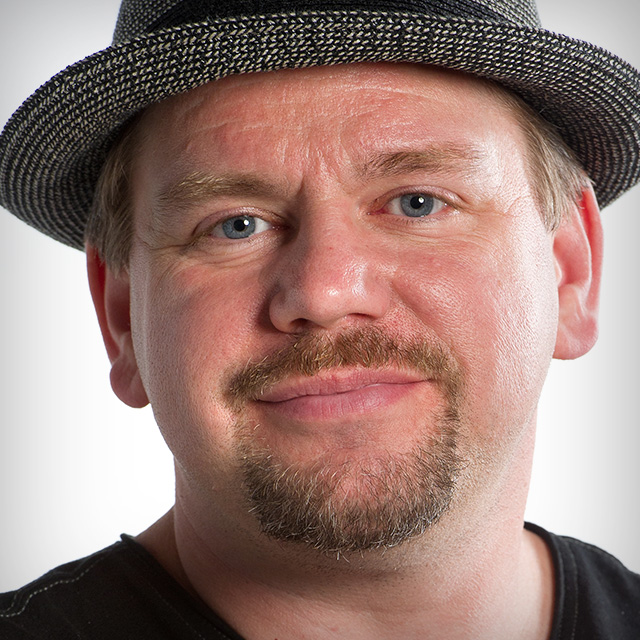 Photoshop Hall of Famer & Gifted Educator
Photoshop Hall of Famer, Ben Willmore, has taught over 100,000 Photoshop users on six continents. His bestselling books, DVDs, and hit seminars have established Ben as one of America's favorite Photoshop instructors and speakers at design and photography conferences throughout the world. He writes for numerous digital imaging publications and his audience winning training techniques have helped multitudes of design and photography professionals.
Take Your Skills to The Next Level Want Unlimited Access to Our 900+ Courses?
Become a Member today!
LEARN MORE