Creating Landscape Composites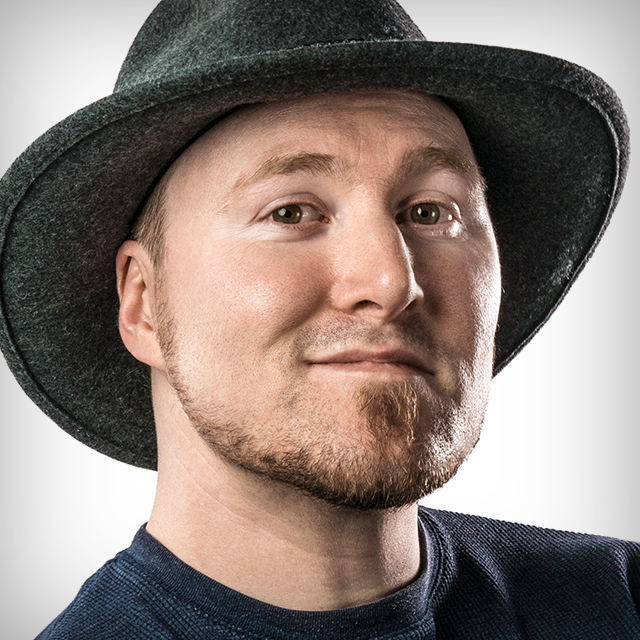 with Bret Malley lessons:
10 Course Lessons
watched:
1898 Member Views
Creating Landscape Composites
with Bret Malley
Anything you can imagine you can make happen with landscape composites! Join Bret Malley as he takes you on a journey of creativity while teaching you the techniques and concepts you'll need to use to create eye catching composites of outdoor scenes. You'll learn the importance of key blending modes, how to replace skies, multiple techniques for blending graphic elements into a scene, how to use selections and masks, tips for fine tuning your creations, and how to add atmosphere and final touches. This is a great way to learn powerful Photoshop techniques while breathing new life into your landscape photographs.
BUY COURSE
Our Courses Are all Broken Down Into Small Lessons
Creating Easy Breaks and Stopping Points
lesson 1:
Introduction
(free course preview)
Join Bret as he introduces the class and discusses what will be covered in the lessons that follow.
1min, 36sec
lesson 2:
Darken and Multiply Blending Modes
When it comes to replacing backgrounds blending modes are your friend, and in this lesson Bret starts with the Darken Blending Mode and then looks at Multiply.
8min, 19sec
lesson 3:
Screen Blending Mode
Screen Blending Mode is the next mode to consider when bringing in a different element into your composite.
5min, 49sec
lesson 4:
Overlay Blending Mode
Bret wraps up his look at blending modes with an exploration of Overlay.
2min, 31sec
lesson 5:
Select and Mask
Blending modes are powerful, but there will eventually be a situation where you just need to use selections and masks to get the job done.
10min, 42sec
lesson 6:
Foreground Replacements
Adding new foreground elements are a really powerful addition to landscape composites.
12min, 14sec
Similar to blending modes, the Blend If control is a very powerful tool for blending two layers together.
4min, 38sec
Bret shares some techniques for fine tuning your composite.
4min, 47sec
lesson 9:
Bringing in a Subject
Here are the things you want to pay attention to when bringing in a new subject to your composite.
8min, 16sec
lesson 10:
Adding Atmosphere
Bret wraps up the class with some tips on adding atmosphere and final touches.
12min, 21sec
We've Scoured The Planet For The Best In Their Trade
Those who make learning easy and fun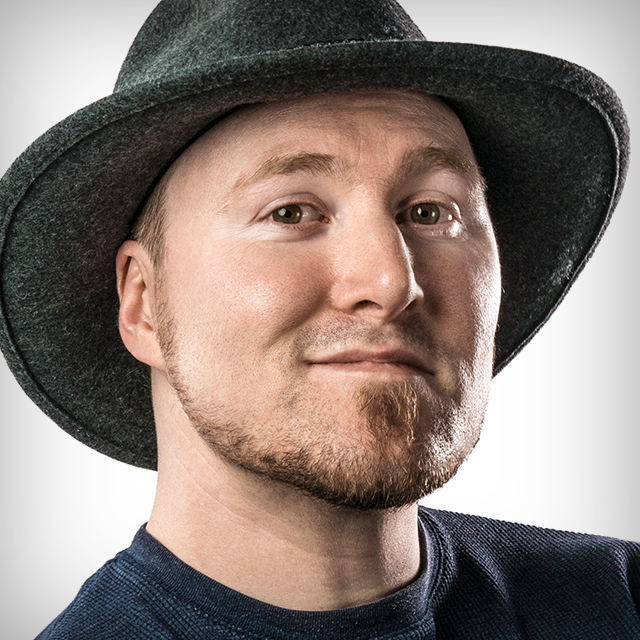 Imaginative Photographer & Educator
Bret is an educator and professional photographer specializing in imaginative, surreal, and often magic-enhanced creations. He is the author of Adobe Master Class: Advanced Compositing in Adobe Photoshop CC and his work has been featured in publications such as Advanced Photoshop, Photoshop Creative, and Photography is Art magazines. He is a full-time college professor teaching classes on photography, design, motion graphics, and Adobe Photoshop.
Take Your Skills to The Next Level Want Unlimited Access to Our 900+ Courses?
Become a Member today!
LEARN MORE