Creating Landscape Composites: Advanced Techniques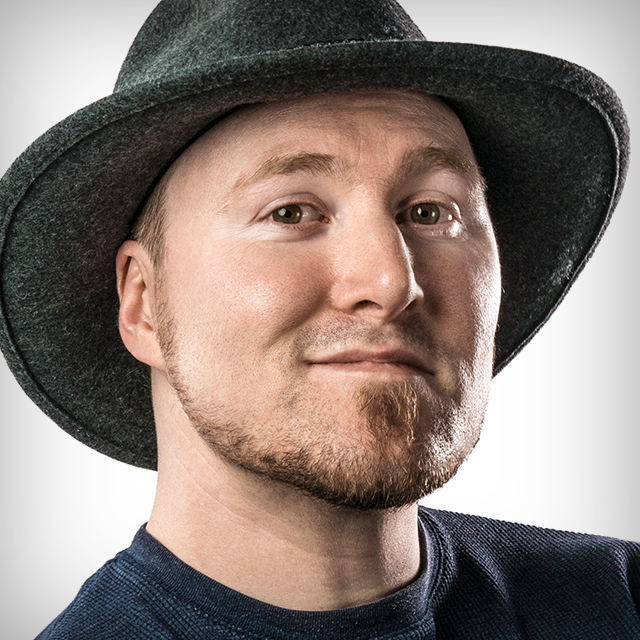 with Bret Malley
$29
BUY COURSE
Go beyond what your landscape images are, and imagine what they could be! Join Bret Malley in the follow-up to his
READ MORE
JOIN NOW
With 900+ courses, a monthly magazine, community forums, discounts, free presets, brushes, and more, you'll see why KelbyOne is where photography clicks.
lessons:
6 Course Lessons
watched:
1417 Member Views
Creating Landscape Composites: Advanced Techniques
with Bret Malley
Go beyond what your landscape images are, and imagine what they could be! Join Bret Malley in the follow-up to his <a href="https://members.kelbyone.com/course/bret-malley-landscape-composites/">Creating Landscape Composites</a> class with a more advanced look at new features, cool effects, and fun techniques that allow you to unleash whatever you can imagine. From starting with a good foundation to incorporating a range of new elements to replacing the sky and making it all look like a coherent piece, Bret will pique your interest in playing with your landscape images in new and exciting ways using Photoshop.
BUY COURSE
Our Courses Are all Broken Down Into Small Lessons
Creating Easy Breaks and Stopping Points
lesson 1:
Introduction
(free course preview)
Join Bret as he introduces the class and discusses what will be covered in the lessons that follow.
1min, 17sec
lesson 2:
A Good Foundation
It all starts with a good foundation. Bret begins by stitching together a series of photos into one.
6min, 42sec
lesson 3:
Replacing the Sky
Bret takes a deep dive into the new Sky Replacement feature and how to get more out of it.
9min, 44sec
lesson 4:
Incorporating New Elements
Learn how to effectively composite various elements into your landscape.
24min, 5sec
lesson 5:
Adjusting Color and Shadow
There are a lot of techniques that can be used to make elements appear more seamlessly integrated into the scene while also creating the mood you want to evoke in the image.
12min, 29sec
From custom light rays to changing a scene from day to night, Bret shares his favorite special effects.
15min, 2sec
We've Scoured The Planet For The Best In Their Trade
Those who make learning easy and fun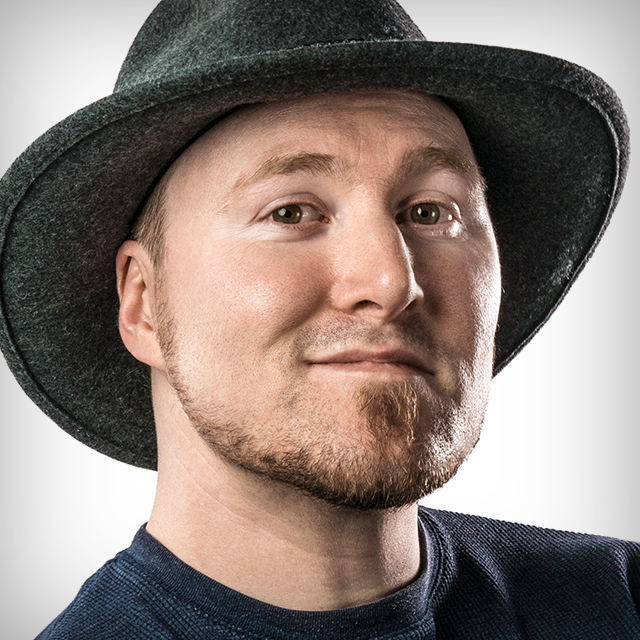 Imaginative Photographer & Educator
Bret is an educator and professional photographer specializing in imaginative, surreal, and often magic-enhanced creations. He is the author of Adobe Master Class: Advanced Compositing in Adobe Photoshop CC and his work has been featured in publications such as Advanced Photoshop, Photoshop Creative, and Photography is Art magazines. He is a full-time college professor teaching classes on photography, design, motion graphics, and Adobe Photoshop.
Take Your Skills to The Next Level
Want Unlimited Access to Our 900+ Courses?
Become a Member today!
LEARN MORE