Shooting Dreamy Wedding Photos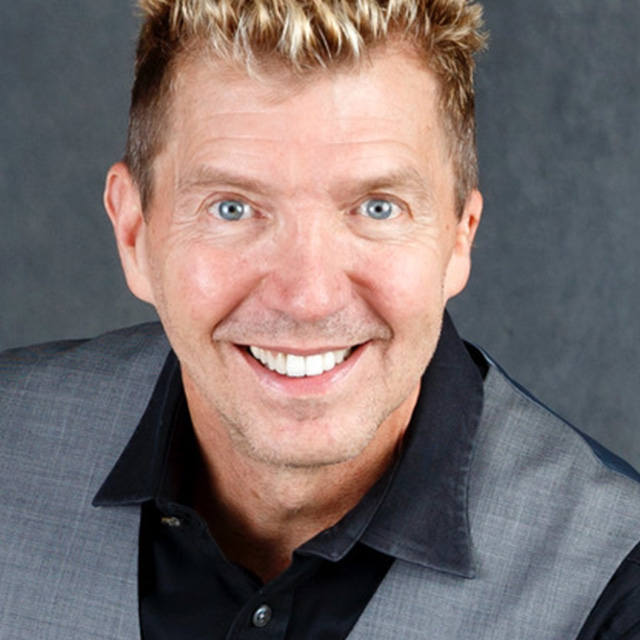 with Bob Davis lessons:
10 Course Lessons
watched:
1286 Member Views
Shooting Dreamy Wedding Photos
with Bob Davis
Let's go on a lighting journey with Bob Davis! Join Bob as he walks you through his process for lighting and shooting and entire wedding day. From the morning details through the ceremony to the reception and the final image of the night, Bob shares his tips and techniques for creating beautiful photographs that will become timeless keepsakes for his clients.
BUY COURSE
Our Courses Are all Broken Down Into Small Lessons
Creating Easy Breaks and Stopping Points
lesson 1:
Introduction
(free course preview)
The instructor introduces the class and discusses what will be covered in the lessons that follow.
41 sec
The details of the day are just as importing to telling the story as the event itself.
10min, 26sec
lesson 3:
First Look and Couple Portraits
In this lesson Bob looks at his approach to shooting the first look and couple portraits.
24min, 51sec
lesson 4:
Group Portraits
This couple had a big vision for the group portrait, and it gave Bob an opportunity to create some amazing group photos.
17min, 41sec
lesson 5:
Ketubah Signing
Weddings are an opportunity to honor our cultural heritage, and document through photography.
4min, 43sec
lesson 6:
Wedding Ceremony
The wedding ceremony is the main event, and Bob shares his lighting setup for the big event.
25min, 38sec
lesson 7:
Reception Details and First Dance
You're in the home stretch and you've got to be quick to get those reception details before the party begins.
21min, 1sec
lesson 8:
Toasts and Speeches
These are special moments, and deserve the same level of energy you've been putting into the rest of the day.
2min, 34sec
Taking his cue from cinema, Bob uses light to separate the subjects from the busy background.
3min, 6sec
lesson 10:
Story Conclusion
You've got all the shots you came for, but you still want to be creative and capture some unique images that put an exclamation point on the end of the night.
5min, 52sec
We've Scoured The Planet For The Best In Their Trade
Those who make learning easy and fun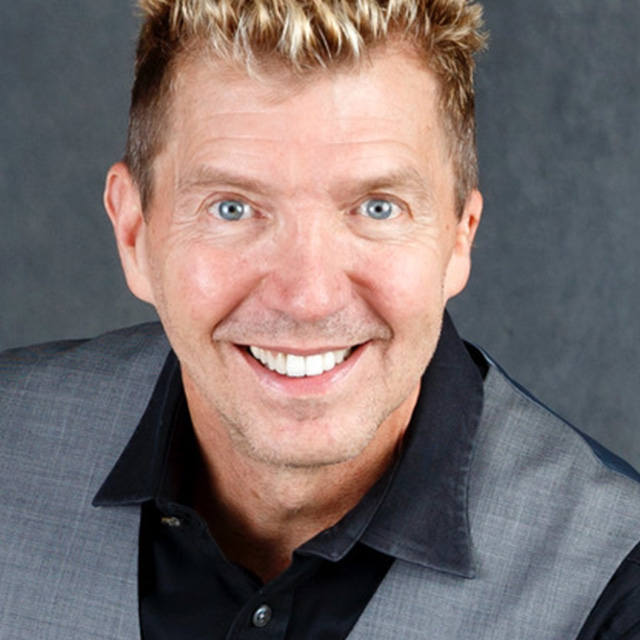 Wedding & Editorial Photographer
Bob is co-owner of Bob & Dawn Davis Photography & Design, where their client list reads like a "Who's Who" of entertainment's elite. Together they have had the honor of photographing many A-list weddings like that of Eva Longoria & Tony Parker in Paris, Salma Hayek & François-Henri Pinault in Italy, La La Vazquez & Carmelo Anthony TV in their New York TV wedding, Tracey Edmonds & Eddie Murphy in Bora Bora, ABC's TV show The Bachelorette Ashley's wedding to J.P. in California, and more. Bob was also commissioned to work on the book America 24/7 that was featured on the Oprah Winfrey show and was a New York Times Best Seller.
Take Your Skills to The Next Level Want Unlimited Access to Our 900+ Courses?
Become a Member today!
LEARN MORE