How to Create Realistic Shadows for Composites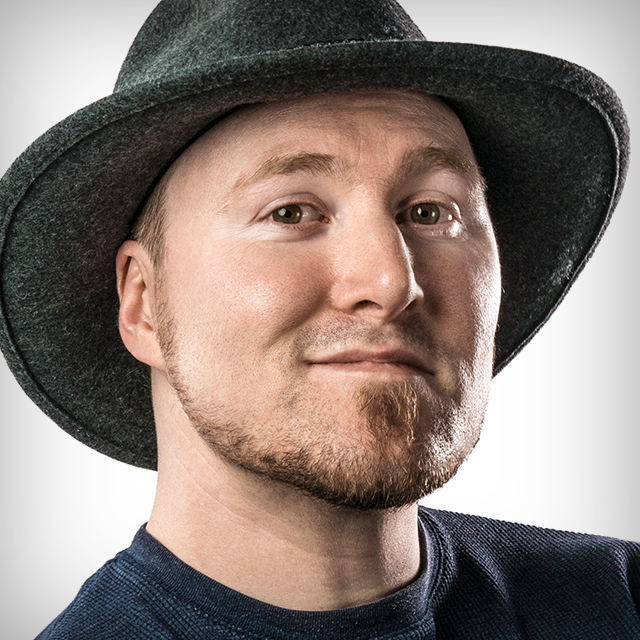 with Bret Malley lessons:
9 Course Lessons
watched:
1947 Member Views
How to Create Realistic Shadows for Composites
with Bret Malley
Realistic shadows are an essential component of a realistic composite. Join Bret Malley to learn how to create custom shadows in a variety of lighting situations from diffused overcast light to hard direct light. In this class Bret demonstrates tips and techniques for creating soft shadows, hard shadows, custom shadows with the Pen Tool, shadows on natural terrain, and finishing touches like realistic reflections to tie it all together. Nothing can ruin a composite faster than a poorly crafted shadow, so it is critical to get them right.
BUY COURSE
Our Courses Are all Broken Down Into Small Lessons
Creating Easy Breaks and Stopping Points
lesson 1:
Introduction
(free course preview)
Join Bret as he introduces the class and discusses what will be covered in the lessons that follow. He then jumps into some examples of what is to come.
2min, 27sec
lesson 2:
Soft Shadows: Part 1
Soft shadows can be really fun to paint in, but the first thing you need to do is analyze the scene.
12min, 13sec
lesson 3:
Soft Shadows: Part 2
Building your shadow sandwich you continue to make your shadow look more believable.
8min, 43sec
lesson 4:
Hard Shadows: Part 1
Having more direct light you see much darker shadows.
12min, 14sec
lesson 5:
Hard Shadows: Part 2
Building on the previous lesson, Bret continues to make the shadows look more realistic.
13min, 23sec
lesson 6:
Pen Tool Shadows
Using the Pen Tool, you can create custom shadows in all kinds of shapes.
6min, 49sec
Sometimes a little reflection is needed to help make the composite look realistic.
15min, 31sec
lesson 8:
Natural Terrain
Using basic selection tools you can create custom shadows that match the surrounding terrain.
13min, 23sec
Join Bret as he wraps up the class with some closing thoughts.
1min, 18sec
We've Scoured The Planet For The Best In Their Trade
Those who make learning easy and fun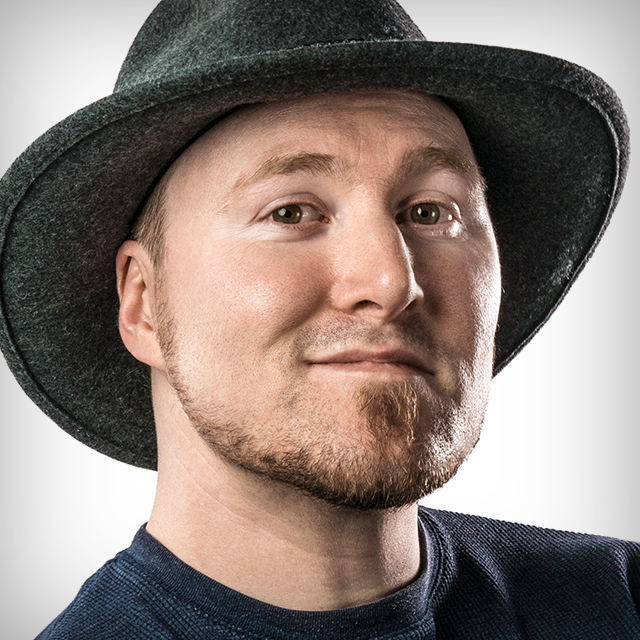 Imaginative Photographer & Educator
Bret is an educator and professional photographer specializing in imaginative, surreal, and often magic-enhanced creations. He is the author of Adobe Master Class: Advanced Compositing in Adobe Photoshop CC and his work has been featured in publications such as Advanced Photoshop, Photoshop Creative, and Photography is Art magazines. He is a full-time college professor teaching classes on photography, design, motion graphics, and Adobe Photoshop.
Take Your Skills to The Next Level Want Unlimited Access to Our 900+ Courses?
Become a Member today!
LEARN MORE