Creating Lighting Effects for Advanced Compositing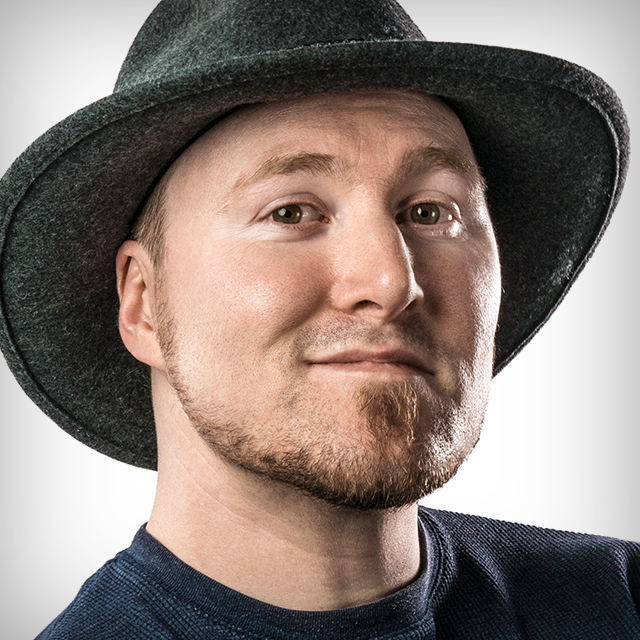 with Bret Malley lessons:
15 Course Lessons
watched:
1763 Member Views
Creating Lighting Effects for Advanced Compositing
with Bret Malley
Learn how to create and composite your own amazing lighting effects with Bret Malley! In this class you'll discover the techniques Bret uses to create cool lighting effects with inexpensive tools you can use do almost anywhere. Beyond the gear and tools you'll learn how to set up the shots, the importance of pre-visualizing the final looks, how to capture the lighting elements, how to review and select the pieces you'll need, and how to pull it all together in post processing. No special plug-ins are needed, just basic camera gear, a dark space, Photoshop, and your imagination.
BUY COURSE
Our Courses Are all Broken Down Into Small Lessons
Creating Easy Breaks and Stopping Points
lesson 1:
Introduction
(free course preview)
Bret introduces the class and discusses what will be covered in the lessons that follow.
1min, 43sec
Learn what gear and setup is required to create these lighting effects.
6min, 19sec
lesson 3:
Light Painting Tools
Bret shares some of the gear he uses for light painting.
4min, 3sec
lesson 4:
Painting With Light
Now that you have the gear and everything set up you can start painting with light to create your effects.
11min, 0sec
lesson 5:
Small Scale Pyrotechnics
After setting yourself up in a safe environment you can capture some flames and sparks.
10min, 33sec
lesson 6:
Larger Scale Pyrotechnics: Part 1
After capturing a series of smaller sparks and flames Bret moves to the fire pit for a larger flame.
6min, 5sec
lesson 7:
Larger Scale Pyrotechnics: Part 2
Taking it up another notch, Bret lights a Christmas tree on fire to capture larger flames.
3min, 21sec
lesson 8:
Reviewing and Making Selects
After the shooting is done you'll want to go through all photos and select the photos you want to use in your projects.
5min, 58sec
lesson 9:
Pre-visualization
It is really important to imagine where things can go when you try to match the right special effects for your photos.
2min, 33sec
lesson 10:
Editing in Camera Raw
With your selections and pre-visualization complete, it is time to edit your effects in Adobe Camera Raw (or Lightroom).
7min, 7sec
lesson 11:
Compositing Elements Together
Bret begins the process of compositing in some of the lighting effects into the final photo.
8min, 11sec
lesson 12:
Warping Lighting Effects
Once your light painted elements have been added to the composition you'll probably need to manipulate its shape to fit your subject.
12min, 40sec
lesson 13:
Shifting Colors
You may need to shift the colors of your light painted elements to better fit the feel of the final image.
6min, 58sec
lesson 14:
Adding in Fire
Following the same blueprint from the past effects, Bret moves forward in adding in the flame and fire effects.
10min, 20sec
Bret wraps up the project with some finishing touches to bring it all home.
7min, 14sec
We've Scoured The Planet For The Best In Their Trade
Those who make learning easy and fun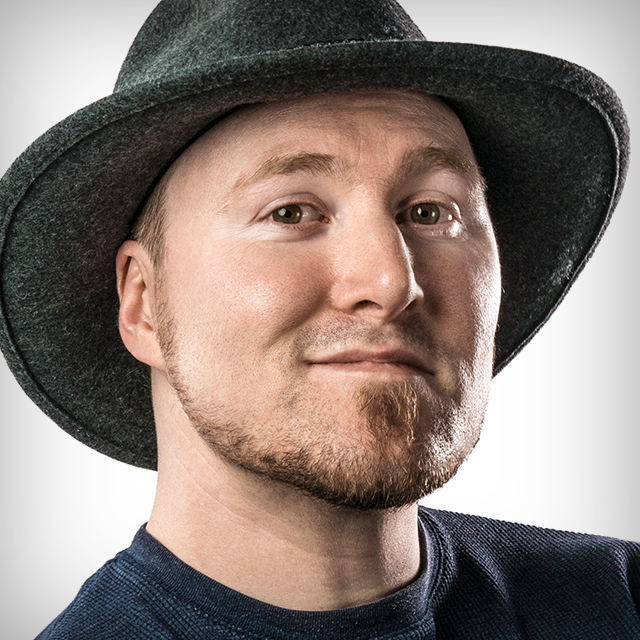 Imaginative Photographer & Educator
Bret is an educator and professional photographer specializing in imaginative, surreal, and often magic-enhanced creations. He is the author of Adobe Master Class: Advanced Compositing in Adobe Photoshop CC and his work has been featured in publications such as Advanced Photoshop, Photoshop Creative, and Photography is Art magazines. He is a full-time college professor teaching classes on photography, design, motion graphics, and Adobe Photoshop.
Take Your Skills to The Next Level Want Unlimited Access to Our 900+ Courses?
Become a Member today!
LEARN MORE