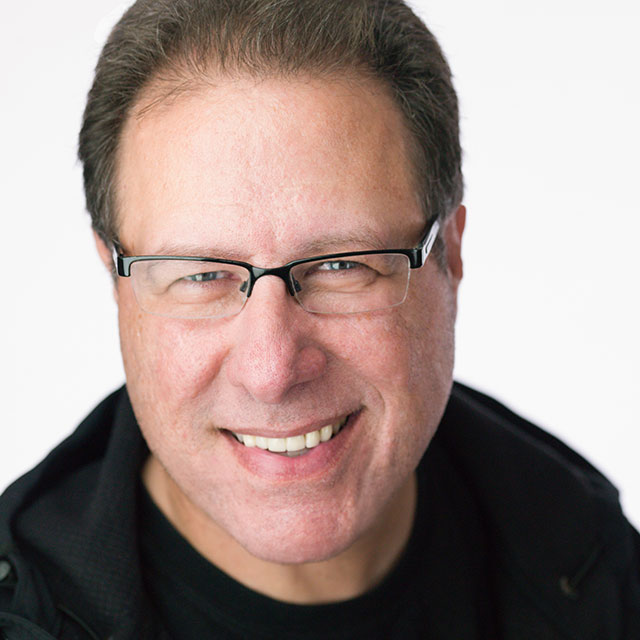 Creating Your Own PhotoBook in Lightroom
Lesson 1: Overview
Published: December 2012
with Scott Kelby
Duration: 1 hour 24 minutes
About Course
Scott Kelby takes viewers through the process of designing a photobook using Lightroom's new Book Module. These lessons cover everything from picking which shots to include, to choosing a layout, placing photos in that layout, adding captions and other type, and finally, submitting the finished product to Blurb for printing. Using these built-in tools, photographers can use Lightroom to create a presentation of their work to be shared, sold, or gifted to friends and family. Follow along with these lessons and see how easy it is to design your own photobook using Lightroom.
Lightroom
Click here to create your photobook with Lightroom
Bookify
Click here to create your photobook with Bookify
Blurb
Click here to create your photobook with Blurb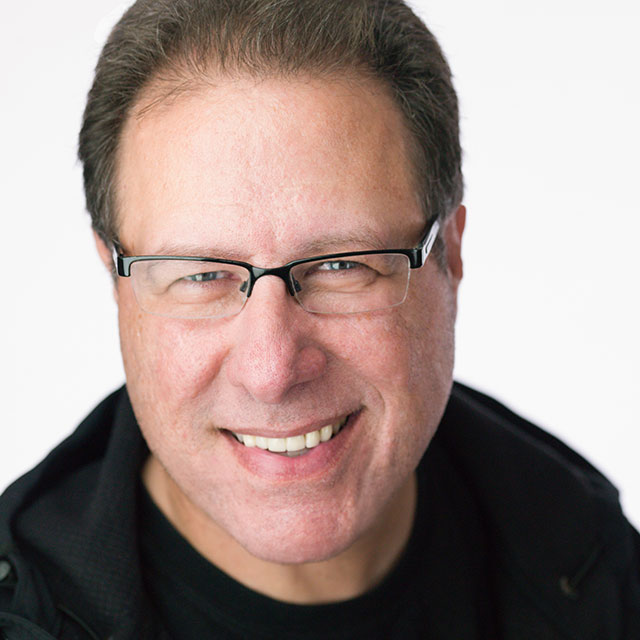 Scott Kelby
Scott is the President and CEO of KelbyOne, is also the original "Photoshop Guy", is the editor and publisher of Photoshop User Magazine, Conference Technical Chair for the Photoshop World Conference, Training Director and instructor for KelbyOne Live Seminars, and author of a string of bestselling technology and photography books.