Creating Your Own PhotoBook in Lightroom Classic
Or become a member to get unlimited access to this course & over 800 others
Watch Creating Your Own PhotoBook in Lightroom Classic
Scott Kelby takes viewers through the process of designing a photobook using Lightroom's new Book Module. These lessons cover everything from picking which shots to include, to choosing a layout, placing photos in that layout, adding captions and other type, and finally, submitting the finished product to Blurb for printing. Using these built-in tools, photographers can use Lightroom to create a presentation of their work to be shared, sold, or gifted to friends and family. Follow along with these lessons and see how easy it is to design your own photobook using Lightroom. <strong>Lightroom</strong> - <a href="http://www.shareasale.com/r.cfm?u=712764&b=319305&m=31260&afftrack=&urllink=www%2Eblurb%2Ecom%2Flightroom%3Fce%3Daffiliate%5Fnetwork%26utm%5Fsource%3Daffiliate%26utm%5Fmedium%3Dlink%26utm%5Fcampaign%3Dkelby" target="_blank" rel="noopener noreferrer">Click here to create your photobook with Lightroom</a> <strong>Bookify</strong> - <a href="http://www.shareasale.com/r.cfm?u=712764&b=319305&m=31260&afftrack=&urllink=www%2Eblurb%2Ecom%2Fmake%2Fbookify%3Fce%3Daffiliate%5Fnetwork%26utm%5Fsource%3Daffiliate%26utm%5Fmedium%3Dlink%26utm%5Fcampaign%3Dkelby" target="_blank" rel="noopener noreferrer">Click here to create your photobook with Bookify</a> <strong>Blurb</strong> - <a href="http://www.shareasale.com/r.cfm?u=712764&b=319305&m=31260&afftrack=&urllink=www%2Eblurb%2Ecom%2Fpersonal%2Dbooks%3Fce%3Daffiliate%5Fnetwork%26utm%5Fsource%3Daffiliate%26utm%5Fmedium%3Dlink%26utm%5Fcampaign%3Dkelby" target="_blank" rel="noopener noreferrer">Click here to create your photobook with Blurb</a>
Lesson 1 : Overview
Lesson 2 : The Book Module
Lesson 3 : Placing Photos
Lesson 4 : Using Auto Layout
Lesson 5 : Adding Type
Lesson 6 : Customize Auto Layout
Lesson 7 : Captions and Backgrounds
Lesson 8 : Page Layout Freedom
Lesson 9 : Submit to Blurb
Scott Kelby | Award-Winning Photoshop, Photography & Lightroom Author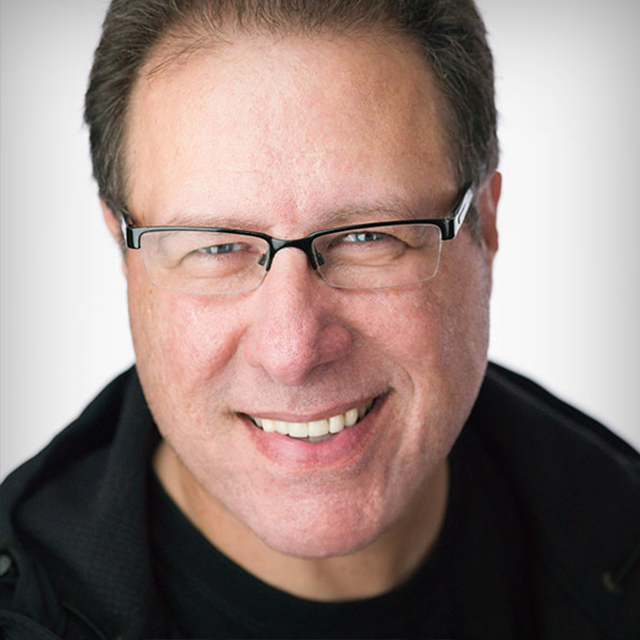 Scott is the President and CEO of KelbyOne, is also the original "Photoshop Guy", is the editor and publisher of Photoshop User Magazine, Conference Technical Chair for the Photoshop World Conference, Training Director and instructor for KelbyOne Live Seminars, and author of a string of bestselling technology and photography books.
Other Courses with Scott Kelby
---
Can't Decide Which Course to Buy?
Get unlimited access to 800+ Courses When You Become a Pro Member
This plan is for those who want to move ahead even faster by getting totally immersed in our educational experience. This is our complete plan that includes everything to supercharge your learning. Pro members have access to the entire course library including new courses weekly, private webcasts, our super helpful community, all the magazines, a creative toolkit packed with brushes, presets, eBooks, and other freebies, partner discounts, quick tutorials, and our one‑on‑one help desk.
or save $40 with our $199 annual plan