Creating Your Own PhotoBook in Lightroom Classic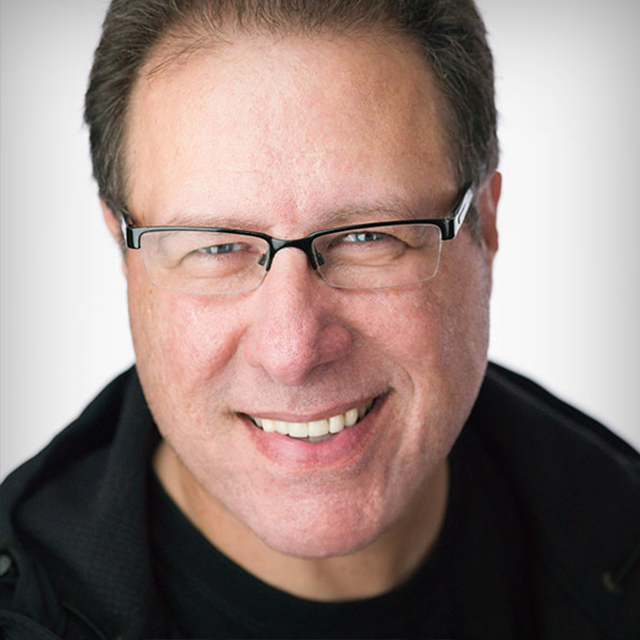 with Scott Kelby lessons:
9 Course Lessons
watched:
1395 Member Views
Creating Your Own PhotoBook in Lightroom Classic
with Scott Kelby
Our Courses Are all Broken Down Into Small Lessons
Creating Easy Breaks and Stopping Points
lesson 1:
Overview
(free course preview)
Scott talks about what he will be covering in the course and how to prepare for making your photobook by selecting and editing the images you will use.
9min, 44sec
lesson 2:
The Book Module
When selecting which photos to use, it is important to choose ones that help tell your story. Learn about initial settings for your photobook like size, paper type, and cover style.
10min, 38sec
This lesson deals with placing images into the book layout, creating a book cover, adding pages with the page panel, and how to design a 2-page spread.
16min, 1sec
lesson 4:
Using Auto Layout
Lightroom has some automated functions that can speed up the design process.
13min, 39sec
Choose fonts, size, color, opacity, and text styling. Also learn how to use guides to visualize your layout.
9min, 59sec
lesson 6:
Customize Auto Layout
Create and use custom presets to style your photobook as you like it.
7min, 17sec
lesson 7:
Captions and Backgrounds
Scott shows viewers how to add page captions, photo captions, and how to use a photo as a background image.
3min, 44sec
lesson 8:
Page Layout Freedom
Use Lightroom's print module to create a custom page. Then save it and import it into your photobook.
8min, 19sec
lesson 9:
Submit to Blurb
Be sure to double check your work and when you are ready, send the whole packet to blurb for printing. Blurb will also allow you to create a PDF version and an ebook.
4min, 35sec
We've Scoured The Planet For The Best In Their Trade
Those who make learning easy and fun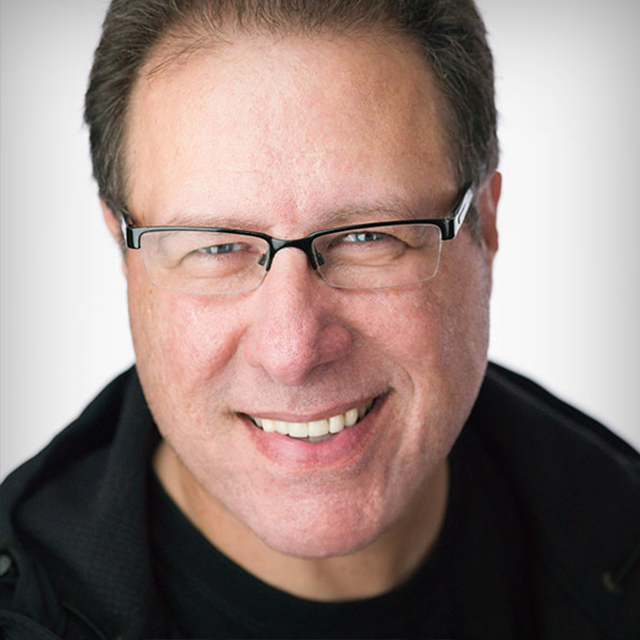 Award-Winning Photoshop, Photography & Lightroom Author
Scott is the President and CEO of KelbyOne, is also the original "Photoshop Guy", is the editor and publisher of Photoshop User Magazine, Conference Technical Chair for the Photoshop World Conference, Training Director and instructor for KelbyOne Live Seminars, and author of a string of bestselling technology and photography books.
Take Your Skills to The Next Level Want Unlimited Access to Our 900+ Courses?
Become a Member today!
LEARN MORE