Photographing the Making of an Athlete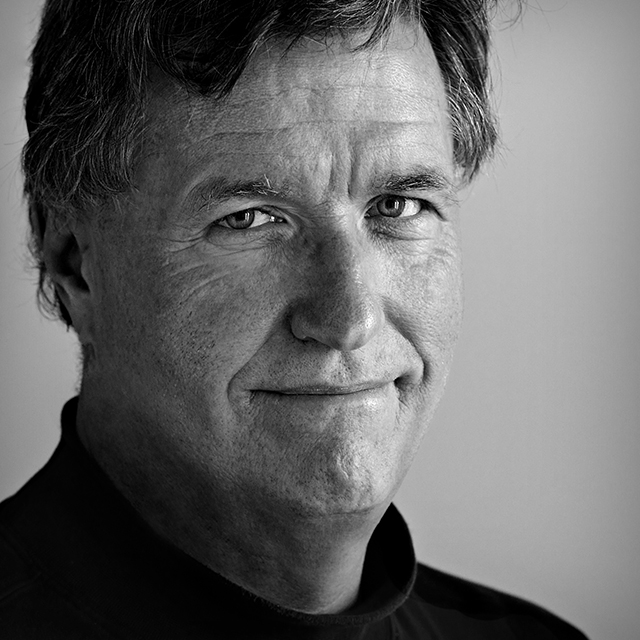 with Bill Frakes
$29
BUY COURSE
Bill has been photographing Cason for over 5 years as part of a long term documentary project. In that time Bill has documented Cason's growth as a skater and as a person, and all ...
READ MORE
JOIN NOW
With 900+ courses, a monthly magazine, community forums, discounts, free presets, brushes, and more, you'll see why KelbyOne is where photography clicks.
lessons:
11 Course Lessons
watched:
327 Member Views
Photographing the Making of an Athlete
with Bill Frakes
Bill has been photographing Cason for over 5 years as part of a long term documentary project. In that time Bill has documented Cason's growth as a skater and as a person, and all the while refining and developing his own techniques as a photographer in this environment. Engaging with a subject in a long term project can enrich your photography and your life in ways you've never imagined.
BUY COURSE
Our Courses Are all Broken Down Into Small Lessons
Creating Easy Breaks and Stopping Points
lesson 1:
Introduction
(free course preview)
Bill introduces Cason and discusses their history of working together and how they got started on this project.
10min, 0sec
lesson 2:
Ollie Over Bill
A benefit of working with someone on a long term project is developing a sense of trust and collaboration that allows you to push the envelope of what each of you can do.
5min, 29sec
lesson 3:
Bring in the Strobe
Bringing a strobe into the same setup as the previous lesson allows the shot to transform from a silhouette to a portrait.
5min, 7sec
The curving lines of the pool coupled with a radical angle allows for a number of graphic elements to come together in the final shot.
2min, 23sec
The ease and comfort of working together over a long period of time allows for better communication that can facilitate shots that would be otherwise nearly impossible to create.
2min, 21sec
lesson 6:
Portrait Session
Working in a portrait session can help track the evolution of the subject over time.
4min, 49sec
lesson 7:
Put the Shadow on the Wall
In going back to shoot the subject in the same setting again and again over time you can develop a series of photographs that are useful for comparing and contrasting against shots from other time periods.
6min, 3sec
It is important to include detail and cutaway shots in your sessions that helps to round out the larger body of work.
9min, 42sec
Over a long term project you may document various milestones where the subject is able to achieve goals that were previously out of reach.
1min, 24sec
A lot of the work in a long term project is repetition, where you keep coming back to shots you've done before to show the progression, but also find ways to keep it fresh and move in new directions.
1min, 28sec
Bill wraps up the class with some reflection on how working on a long term project like this can enrich your life in many unexpected ways.
2min, 54sec
We've Scoured The Planet For The Best In Their Trade
Those who make learning easy and fun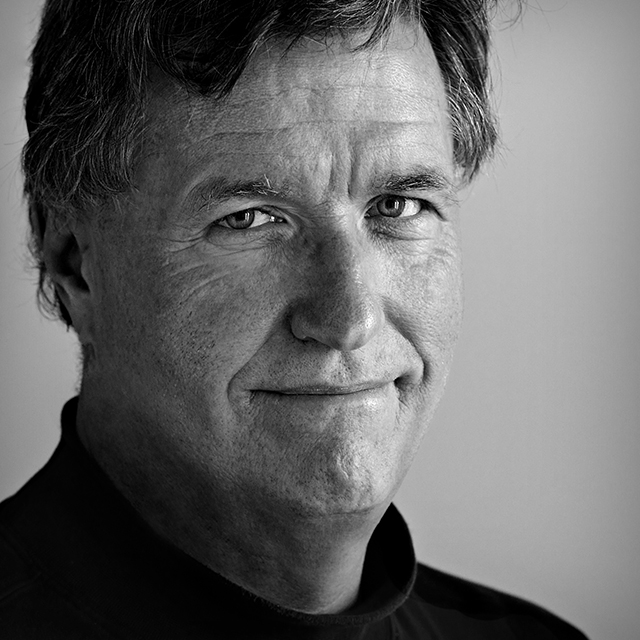 World Famous Sports Illustrated Photographer
Bill is a Sports Illustrated staff photographer with advertising clients including Apple, Nike, Manfrotto, CocaCola, Champion, Isleworth, Stryker, IBM, Nikon, Canon, Kodak, and Reebok. He was a member of the Miami Herald staff that won the Pulitzer Prize for their coverage of Hurricane Andrew. He has taught as an adjunct professor at the University of Miami, the University of Florida, and the University of Kansas.
Take Your Skills to The Next Level
If You like this course, Check Out These Similar Courses
Want Unlimited Access to Our 900+ Courses?
Become a Member today!
LEARN MORE