Photographing Vintage Auto Americana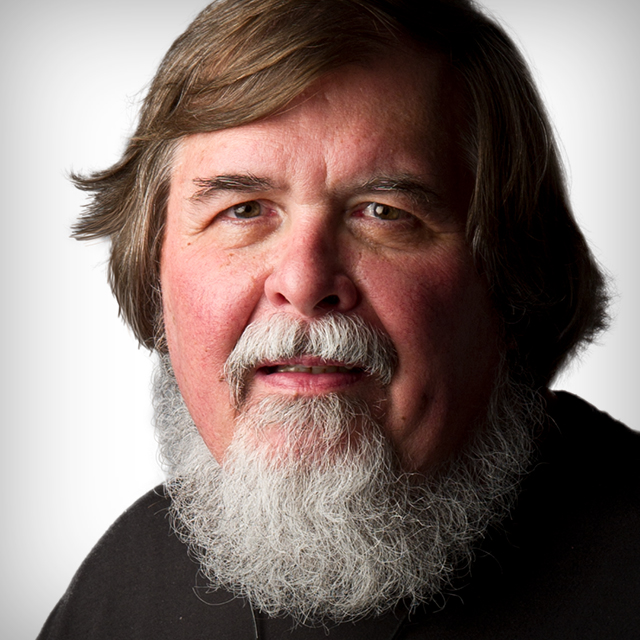 with Bill Fortney
$29
BUY COURSE
Join outdoor photographer and author Bill Fortney for an immersive trip through vintage auto Americana as he explores over 6 miles of trails filled with old cars, trucks, and the m...
READ MORE
JOIN NOW
With 900+ courses, a monthly magazine, community forums, discounts, free presets, brushes, and more, you'll see why KelbyOne is where photography clicks.
Hurry, individual course sale ends on December 19, 2021 11:59pm ET. All courses sold separately.
lessons:
9 Course Lessons
watched:
1142 Member Views
Photographing Vintage Auto Americana
with Bill Fortney
Join outdoor photographer and author Bill Fortney for an immersive trip through vintage auto Americana as he explores over 6 miles of trails filled with old cars, trucks, and the many other things that can be found at Old Car City, located about 45 minutes outside Atlanta, GA. There are classic treasures at every turn and Bill walks you through his gear, philosophy, and techniques for shooting on this kind of special self-assignment. From wide environmental portraits of a rusting DeSoto to up-close and personal gritty macros of decaying hood ornaments, Bill digs deep and shares from his wealth of tips and tricks to inspire you to get out to your nearest junkyard and have your own photographic adventure.
BUY COURSE
Our Courses Are all Broken Down Into Small Lessons
Creating Easy Breaks and Stopping Points
lesson 1:
Introduction
(free course preview)
Bill Fortney is joined by Dean Lewis, the owner of Old Car City, and they share a bit about what makes this place such a great destination for photographers.
4min, 42sec
Bill shares his thoughts on his gear choices, from camera bodies to lenses, for this type of self assignment.
5min, 49sec
lesson 3:
Old Car City Office Shoot
The first stop on the journey is the old office for Old Car City. It is a target rich area, and Bill uses it to describe his way of getting started working on location.
9min, 38sec
lesson 4:
Zoom in on Detail
In an environment like Old Car City there is ample opportunity to get in close on various details and graphic elements.
8min, 46sec
lesson 5:
Extremely Shallow DOF
Shooting close up with a wide open lens can create a really shallow depth of field for making subjects pop out of the out of focus background.
4min, 18sec
Coming across a classic DeSoto provides a number of different shooting opportunities.
7min, 9sec
lesson 7:
Ford Super DeLuxe
Tucked away in the woods this Ford Super DeLuxe is full of character, and Bill shows how he shoots a wider environmental portrait before zooming into a tight shoot on the grille.
4min, 37sec
lesson 8:
Think in Themes
There are so many different types of things to shoot in a location like this that it can really help you focus if you come up with a theme for what kind of shots you want to get.
6min, 16sec
lesson 9:
Image Processing
After the shooting is done Bill walks through some of the images he's captured and discusses his post-processing techniques.
13min, 3sec
We've Scoured The Planet For The Best In Their Trade
Those who make learning easy and fun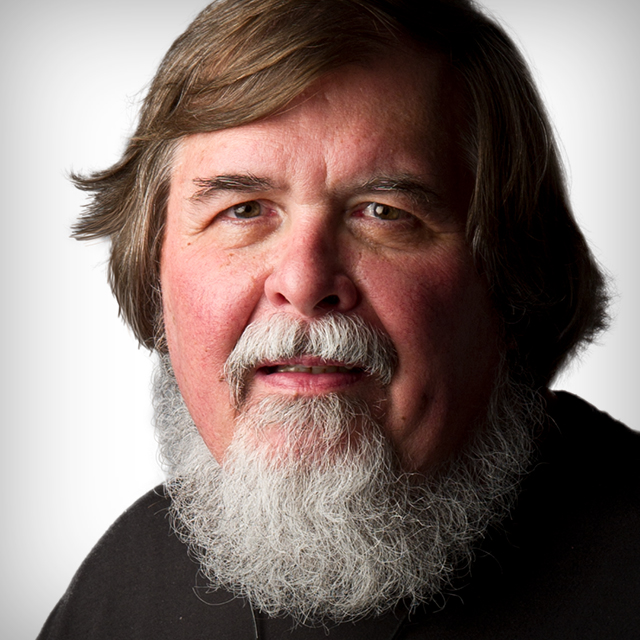 Premier Landscape & Nature Photographer
Bill is one of America's premier photographers specializing in landscape, close-up, nature, Americana, and travel. In 1991, he and his wife Sherelene founded the Great American Photography Weekends leading over 250 events in every major national park and in Africa, Europe, Canada, and the Galapagos Islands. Now retired after 11 years with Nikon Professional Services, Bill teaches workshops through his company His Light Workshops.
Take Your Skills to The Next Level
If You like this course, Check Out These Similar Courses
Want Unlimited Access to Our 900+ Courses?
Become a Member today!
LEARN MORE