Close-Up: An Introduction to Macro Photography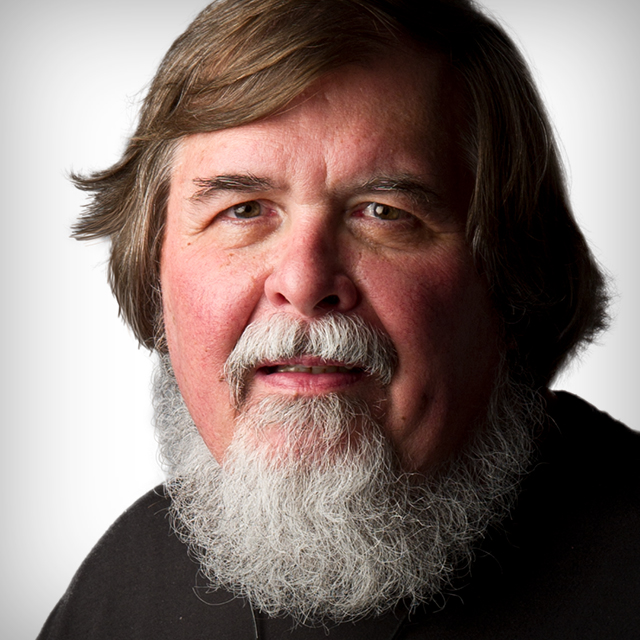 with Bill Fortney lessons:
8 Course Lessons
watched:
5015 Member Views
Close-Up: An Introduction to Macro Photography
with Bill Fortney
Professional photographer Bill Fortney takes you through the basics of macro photography including the equipment to use and best practices.
This class is perfect for a beginner or intermediate looking to learn about or brush up on macro photography.
BUY COURSE
Our Courses Are all Broken Down Into Small Lessons
Creating Easy Breaks and Stopping Points
lesson 1:
Introduction
(free course preview)
Meet Bill Fortney and the people who influenced him.
1min, 37sec
lesson 2:
Getting the Basics
An overview on the principles/ratios of macro photography.
5min, 0sec
lesson 3:
Ratios and Equipment
Learn the difference between a tight shot and a true close-up. Plus, Bill goes over the equipment he uses to get his shots.
9min, 45sec
lesson 4:
Lens Demo and Working Distance
Bill starts off with a 2:1 shot, discusses manual focus and takes you through the shot with each lens and extension tubes.
17min, 26sec
Bill demonstrates the minutiae of the depth of field he works in by photographing a ruler.
10min, 12sec
Light your subjects with simple equipment such as a desk lamp, one flash, or a flashlight.
8min, 12sec
lesson 7:
Extra Special Advice
Bill shares some important advice and a few tips he's picked up along the way to help you get the best shot possible.
5min, 32sec
lesson 8:
You Don't Need Expensive Equipment
Bill shows you how to take great macro shots with a point and shoot, some lens filters, a rather inexpensive, older lens, and even a lens mounted backwards.
11min, 36sec
We've Scoured The Planet For The Best In Their Trade
Those who make learning easy and fun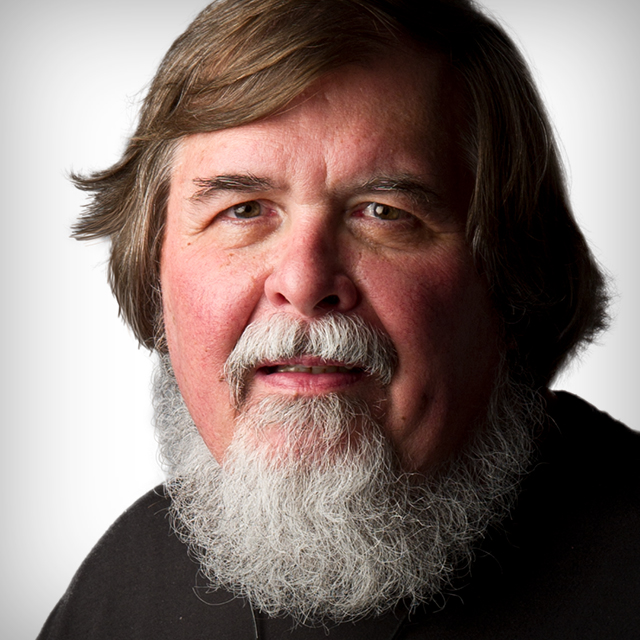 Premier Landscape & Nature Photographer
Bill is one of America's premier photographers specializing in landscape, close-up, nature, Americana, and travel. In 1991, he and his wife Sherelene founded the Great American Photography Weekends leading over 250 events in every major national park and in Africa, Europe, Canada, and the Galapagos Islands. Now retired after 11 years with Nikon Professional Services, Bill teaches workshops through his company His Light Workshops.
Take Your Skills to The Next Level Want Unlimited Access to Our 900+ Courses?
Become a Member today!
LEARN MORE