DSLR Filmmaking: 25 Tips in Premiere Pro
Or become a member to get unlimited access to this course & over 800 others
Watch DSLR Filmmaking: 25 Tips in Premiere Pro
If you've got a firm foundation for editing with Premiere Pro, then it's time to up your game with Brandon Ford's 25 tips, tricks, and hints designed to make your editing workflow smoother, faster, and more efficient. Brandon covers all of the little tricks of the trade that can add up to a huge savings in time when editing a big project. Each tip is meant to stand on its own, so you can feel free to zero in on the tips that interest you the most, or work you way through each one.
Lesson 1 : Introduction
Lesson 2 : The Save Habit
Lesson 3 : Roll Edit
Lesson 4 : White Balance
Lesson 5 : Stabilize Footage
Lesson 6 : Adding Transitions
Lesson 7 : Unlinking Audio
Lesson 8 : Reveal in Project
Lesson 9 : Locating Clips Outside of Project
Lesson 10 : Moving a Sequence
Lesson 11 : Making a Panel Full Screen
Lesson 12 : Searching for Transitions
Lesson 13 : Faster Clip Viewing
Lesson 14 : Default Transition
Lesson 15 : Freeze Frame
Lesson 16 : Ripple Delete
Lesson 17 : Snapping
Lesson 18 : Toggle Track Output
Lesson 19 : Expand Tracks
Lesson 20 : Icon View
Lesson 21 : Lock a Track
Lesson 22 : Nesting
Lesson 23 : Timeline Zoom
Lesson 24 : Track Select Tool
Lesson 25 : Copying Clips Between Tracks
Lesson 26 : Speed Duration Trick
Brandon Ford | Video Field Director & Premier Pro Expert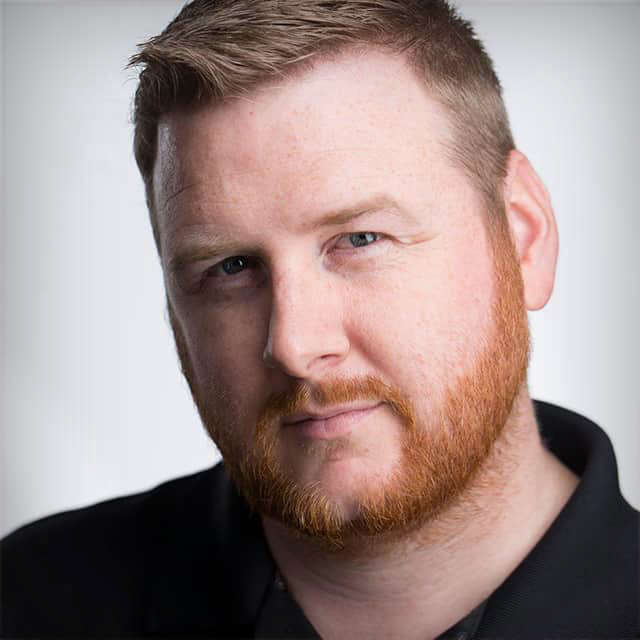 Brandon Ford is a field director, videographer, and editor. He has covered everything from politics to athletics for the Tampa Bay market. He shot and edited interviews with President Barack Obama, Bill Clinton, and former Secretary of State Condoleezza Rice. Brandon also teaches television production and editing for a national broadcast media school.
Other Courses with Brandon Ford
---
Get This Course and More with Our
Plus Membership

— Pay Only $9.99/Mo
This is for people that are ready to move from individual tutorials to full blown courses from world‑class instructors. Beyond the 300+ courses, the Plus plan offers guided learning to help you get the most out of your education and start getting results right way.
or save 20% with our annual $96 plan