Mastering The Pen Tool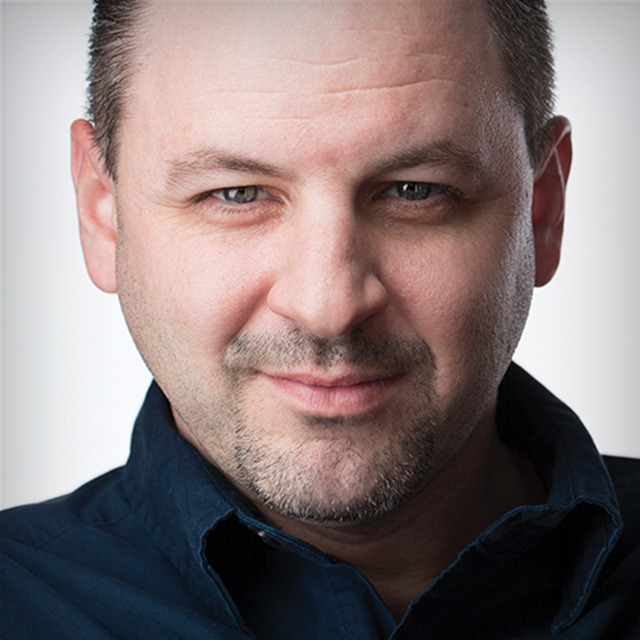 with Corey Barker lessons:
20 Course Lessons
watched:
547 Member Views
Mastering The Pen Tool
with Corey Barker
This course covers all aspects of using paths and shapes inside Photoshop. Everything from basic paths, vector masks, and complex selections.
BUY COURSE
Our Courses Are all Broken Down Into Small Lessons
Creating Easy Breaks and Stopping Points
lesson 1:
Introduction
(free course preview)
32 sec
lesson 2:
Raster vs. Vector
Intro to Paths in Photoshop. Differences between Raster and Vector graphics.
3min, 27sec
lesson 3:
Pen and Shape Tools
Intro to the various pen and shape tools available in Photoshop.
4min, 35sec
lesson 4:
Pen and Shape Options
Discussion of the numerous options available to these tools.
8min, 53sec
The home of all paths. This panel has more to it than meets the eye.
8min, 28sec
lesson 6:
Anatomy of a Path
What is a path made of? What are its parts? How do they work?
6min, 15sec
lesson 7:
Create and Edit Paths
Quick lesson of the numerous ways to create and modify paths using the various tools.
10min, 53sec
Using paths to create intricate masks that can be modified even after they are created.
7min, 23sec
Clipping paths make it possible to maintian a mask on a file that is imported into a page layout program.
5min, 5sec
lesson 10:
Vector and Layer Mask
Vector Masks and Layer Masks can work together on the same layer.
6min, 33sec
Shape Layers are capable of so many things.
10min, 16sec
lesson 12:
Selections – Part 1
Creating basic selections using the pen and shape tools.
6min, 5sec
lesson 13:
Selections – Part 2
Creating complex selections using the pen and shape tools.
10min, 31sec
lesson 14:
Convert Text Into Paths
Convert text into paths to create interesting deisgns.
6min, 18sec
lesson 15:
Wrapping Text Inside a Shape
Place text inside a shape and wrap the text by modifying the shape.
6min, 30sec
lesson 16:
Painting with Paths
Using the Paths panel to apply brushes to paths.
10min, 14sec
lesson 17:
Importing and Exporting Paths
Techniques for importing and exporting paths.
7min, 39sec
lesson 18:
Creative Techniques
Some creatrive uses for paths and shapes.
9min, 23sec
lesson 19:
Illustrating Techniques Using Paths
Extra techniques on using paths for illlustrated pieces.
7min, 39sec
lesson 20:
Final Thoughts
33 sec
We've Scoured The Planet For The Best In Their Trade
Those who make learning easy and fun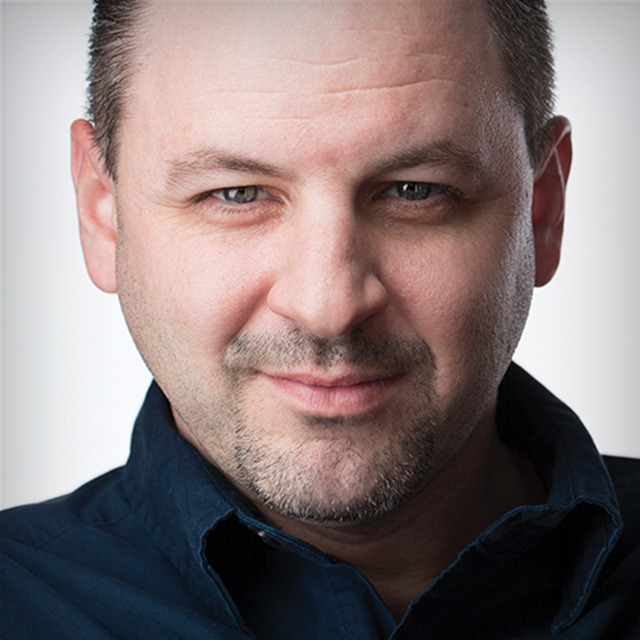 Photoshop Wizard & Special Effect Master
Corey Barker is an education and curriculum developer for all things Photoshop. Over the years, Corey has worked as a graphic artist in a variety of disciplines such as illustration, commercial design, large format printing, motion graphics, web design, and photography. His expertise in Photoshop and Illustrator have earned him numerous awards including a recent induction into the Photoshop Hall of Fame.
Take Your Skills to The Next Level Want Unlimited Access to Our 900+ Courses?
Become a Member today!
LEARN MORE