DSLR Filmmaking: Shooting a Music Video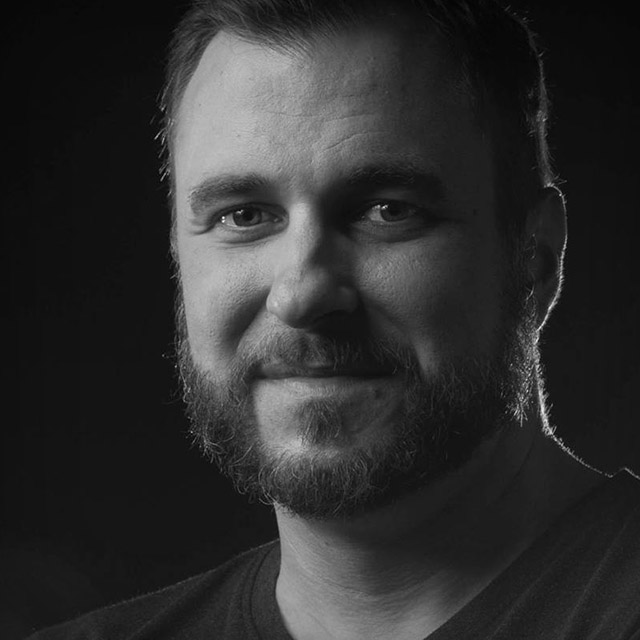 with Adam Rohrmann
$29
BUY COURSE
Get a behind the scenes look at what it takes to shoot a music video! Join Adam Rohrmann as he walks you through every step in the process of creating a music video. From coming up...
READ MORE
JOIN NOW
With 900+ courses, a monthly magazine, community forums, discounts, free presets, brushes, and more, you'll see why KelbyOne is where photography clicks.
lessons:
10 Course Lessons
watched:
1722 Member Views
DSLR Filmmaking: Shooting a Music Video
with Adam Rohrmann
Get a behind the scenes look at what it takes to shoot a music video! Join Adam Rohrmann as he walks you through every step in the process of creating a music video. From coming up with an initial concept to editing the final piece, you'll be see how Adam worked with the band, collaborated with his crew, chose his gear, captured footage of the band playing, shot story elements on green screen, and completed his post-production workflow to create the music video. Even if you aren't interested in shooting a music video this class will teach you the importance of timing, how to pull emotion from a viewer with both visuals and sound, and overall how to be creative with your DSLR.
BUY COURSE
Our Courses Are all Broken Down Into Small Lessons
Creating Easy Breaks and Stopping Points
lesson 1:
Introduction
(free course preview)
Join Adam as he introduces the class and discusses what will be covered in the chapters that follow.
1min, 47sec
lesson 2:
Conceptual Planning
Watch Now Coming up with a concept for a music video is aided by becoming emotionally engaged with the music, research, and collaboration.
3min, 17sec
lesson 3:
Meeting the Band
Collaborating with the band to share ideas and get everyone on the same page is integral to the pre-production process. Adam also shares his process for how he initially connected with this band.
4min, 55sec
lesson 4:
Production Crew
Working with your crew is where creative ideas hit reality in regards to what can actually get done based on time, budget, and capabilities. Creative problem solving is required.
4min, 55sec
lesson 5:
Shooting the Band
On the day of the shoot for the band performing Adam goes through his process for approaching the shoot, what he is looking for, and what he wants to come away with at the end of the shoot. He then demonstrates some of the rigs and gear he used on the shoot.
15min, 8sec
Green screen shooting can be done cheaply, from paper to pop-up, but it is an important skill to develop. Adam shares some tips and tricks for working with green screen.
5min, 1sec
lesson 7:
Planning Special Effects
Having someone on the crew with post-production skills will determine what kind of effects you can add to your project. Once you know what you can do, you can move on to shooting the scenes with post-production in mind.
12min, 16sec
lesson 8:
Editing Green Screen Process
After the shooting is done the special effects post-production will take the most time, so that is a priority to get into production. Adam and Daniel walk through the green screen footage and discuss how that was edited.
8min, 8sec
lesson 9:
Editing Band Footage
While the green screen footage was in production Adam worked on editing the band video footage.
10min, 19sec
lesson 10:
Compositing Video
With the band footage and green screen footage edited, Daniel takes us through the process of compositing it all together and creating the visual special effects. The lesson wraps up with the premiere of the final music video.
12min, 52sec
We've Scoured The Planet For The Best In Their Trade
Those who make learning easy and fun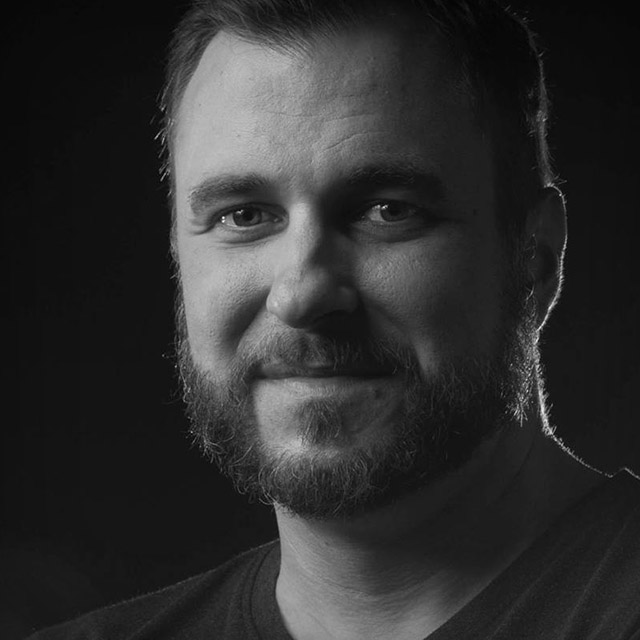 Award-Winning Independent Director & Video Editor
Adam Rohrmann is a director with over 10 years of experience in video production, directing independent short films, training videos, music videos, documentaries, and commercials. Adam is an expert on video gear and using that gear to turn a concept on paper into reality at an on-location shoot. He is a published photographer and author of photography training books and magazines.
Take Your Skills to The Next Level
Want Unlimited Access to Our 900+ Courses?
Become a Member today!
LEARN MORE