DSLR Filmmaking: Camera Motion & Support
Or become a member to get unlimited access to this course & over 800 others
Watch DSLR Filmmaking: Camera Motion & Support
Attention aspiring filmmakers! There's a lot more to camera rigs than just providing support for your camera. In this class our very own filmmaker extraordinaire Adam Rohrmann takes you through the technical how-to aspects of six of the most common camera supports used in DSLR filmmaking, and then brings it all home in a series of lessons designed to give you a camera operator's-eye view of how each rig can be used to elicit a different emotion in your viewer through the production of a short film scripted for this class. Adam's practical approach gives you a real world perspective on how to use each rig, how to keep your subject locked in sharp focus, and the importance of using camera motion with attention to the emotional impact it has on your audience.
Lesson 1 : Introduction
Lesson 2 : Video Tripod Heads
Lesson 3 : Shoulder Rigs
Lesson 4 : The Slider
Lesson 5 : The Monopod
Lesson 6 : The Jib Arm
Lesson 7 : The Steadicam
Lesson 8 : Keeping Your Subject in Focus
Lesson 9 : Rigs in Action: Part 1
Lesson 10 : Rigs in Action: Part 2
Lesson 11 : Rigs in Action: Part 3
Lesson 12 : Rigs in Action: Part 4
Lesson 13 : Rigs in Action: Part 5
Lesson 14 : Rigs in Action: Part 6
Lesson 15 : Rigs in Action: Part 7
Lesson 16 : Rigs in Action: Part 8
Lesson 17 : Rigs in Action: Part 9
Lesson 18 : Putting it All Together
Adam Rohrmann | Award-Winning Independent Director & Video Editor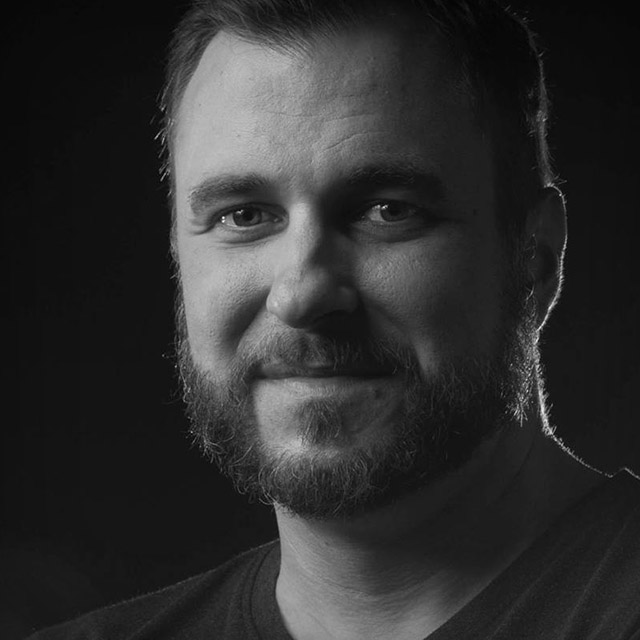 Adam Rohrmann is a director with over 10 years of experience in video production, directing independent short films, training videos, music videos, documentaries, and commercials. Adam is an expert on video gear and using that gear to turn a concept on paper into reality at an on-location shoot. He is a published photographer and author of photography training books and magazines.
Other Courses with Adam Rohrmann
---
Get This Course and More with Our
Plus Membership

— Pay Only $9.99/Mo
This is for people that are ready to move from individual tutorials to full blown courses from world‑class instructors. Beyond the 300+ courses, the Plus plan offers guided learning to help you get the most out of your education and start getting results right way.
or save 20% with our annual $96 plan