An Introduction to Digital Painting in Adobe Photoshop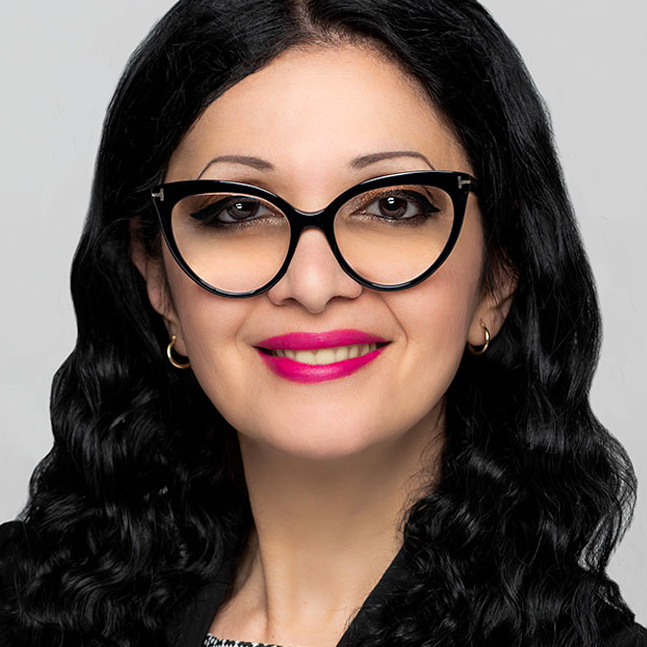 with Victoria Pavlov lessons:
13 Course Lessons
watched:
2361 Member Views
An Introduction to Digital Painting in Adobe Photoshop
with Victoria Pavlov
Learn how to get started as a digital painter in Photoshop with Victoria Pavlov! Whether you've painted before or are just getting started, this class will give you the foundation you need to add digital painting to your skillset. Victoria guides you through setting up your workspace for painting, organizing your brushes and brush presets, and introduces you to Creative Cloud libraries before diving into the art of painting itself. There are lessons on starting a digital painting from scratch, digital painting for photographers, and tips and techniques for making your paintings more visually interesting and engaging. By the end of the class you'll be much more comfortable in your digital photography workflow.
BUY COURSE
Our Courses Are all Broken Down Into Small Lessons
Creating Easy Breaks and Stopping Points
lesson 1:
Introduction
(free course preview)
The instructor introduces the class and discusses what will be covered in the lessons that follow.
33 sec
lesson 2:
Workspace Organization
Learn how to organize your Photoshop workspace for painting.
3min, 6sec
lesson 3:
Brush Preset Organization
Getting your brushes organized in a logical manner will speed up your workflow.
2min, 31sec
lesson 4:
Customizing Brushes and Layers
As a digital painter you'll want to customize your brushes.
3min, 40sec
lesson 5:
Creative Cloud Libraries
Learn how to take advantage of Creative Cloud Libraries.
2min, 16sec
Understanding color is an important component of being a painter.
2min, 31sec
lesson 7:
Digital Painting for Photographers
Even photographers can benefit from knowing how to be a digital painter.
8min, 15sec
lesson 8:
Mixer Brush Tips and Tricks
The Mixer Brush is easy to use, but there is more to it than meets the eye.
3min, 11sec
lesson 9:
Digital Painting from Scratch
You can paint even when starting with a blank canvas.
2min, 40sec
lesson 10:
How to Use Only One Brush
Learn how to get the most out of a single brush.
3min, 34sec
lesson 11:
Avoid Boring Digital Painting
Learn techniques to make your digital paintings more interesting.
5min, 6sec
lesson 12:
Symmetry Painting
Symmetry painting can make it easy to paint certain subjects.
4min, 33sec
lesson 13:
Oil Paint Filter
The Oil Paint Filter is a powerful filter that can transform your image.
7min, 31sec
We've Scoured The Planet For The Best In Their Trade
Those who make learning easy and fun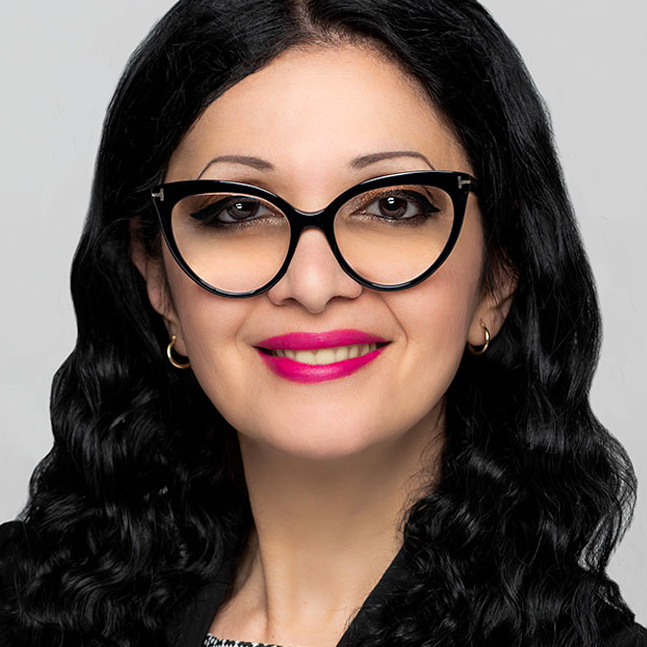 meet
&nbspVictoria Pavlov
Photoshop Painter & Artist
Victoria was born into a musical family and started practicing music at the age of 3. At age 6 she discovered painting. Victoria spent all of her time in a painting studio to master her craft. At age 14 she had her first big exhibit. She was introduced to the camera by her uncle and to Photoshop by her teacher. Since that time she became "The Photoshop Artist." A canvas, a camera, a Wacom tablet, and Adobe Photoshop are the clean canvases where she can create her art. One of the biggest passions in her life is using Photoshop.
Take Your Skills to The Next Level Want Unlimited Access to Our 900+ Courses?
Become a Member today!
LEARN MORE