The Secrets to Becoming a Photography Rockstar: Building Your Brand, Thriving on Social Media and Getting Booked
Watch The Secrets to Becoming a Photography Rockstar: Building Your Brand, Thriving on Social Media and Getting Booked
Learn how to get started as a concert photographer with Adam Elmakias! Adam is a music photographer based in San Diego who got started in the business at a young age and has learned the ropes from spending time in the trenches with bands on the road, and in all kinds of venues. In this class Adam will teach you all the tools you need to be a successful artist today, from how to get a photo pass to the importance of networking, and from how to build your brand to how to find balance with social media. The photo industry is constantly changing, and one of the most important things you can do is position yourself to be an influencer within your photographic community. Adam addresses all of these points and so much more!
Lesson 1 : Introduction
Lesson 2 : Approaching Your Career
Lesson 3 : Getting a Photo Pass
Lesson 4 : Networking
Lesson 5 : Making Money
Lesson 6 : Importance of Branding
Lesson 7 : Getting Started with Social Media
Lesson 8 : Be an Influencer
Adam Elmakias | Top Touring Music Photographer & Brand Expert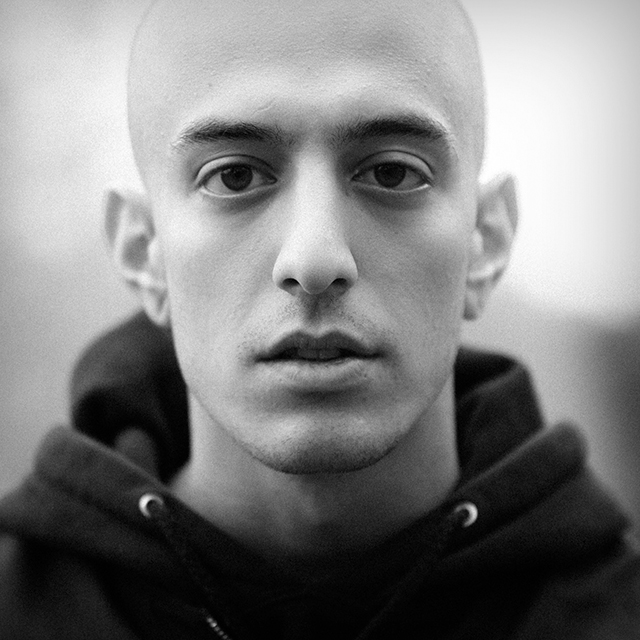 Adam Elmakias is a San Diego based music photographer. He spends most of his time on the road with bands as they travel the world. When he is home he likes to hang out with his cat Mark and go for nice walks in the sun.
Watch The Secrets to Becoming a Photography Rockstar: Building Your Brand, Thriving on Social Media and Getting Booked
Watch Now | $29
Or become a member & get unlimited access to 800+ courses
Get This Course and More with Our
Plus Membership

— Pay Only $9.99/Mo
This is for people that are ready to move from individual tutorials to full blown courses from world‑class instructors. Beyond the 300+ courses, the Plus plan offers guided learning to help you get the most out of your education and start getting results right way.
or save 20% with our annual $96 plan