Lighting for Food Photography
Or become a member to get unlimited access to this course & over 800 others
Watch Lighting for Food Photography
Join AaronVan, a commercial food and beverage photographer, as he teaches you the fundamental skills to capture amazing looking food in the studio. Aaron loves telling stories with food, and starting with the basics in camera gear, lighting, and settings, he'll take you step-by-step through his process of creating stunning food shots from a variety of angles. Each lesson builds on the concepts of the previous lessons as he changes out subjects, lighting, modifiers, and camera angles to give you the foundational skills to make informed decisions in your own shoots. You'll even learn how to stop motion with flash! Be sure to eat before watching this class, as it will leave you hungry for more.
Lesson 1 : Introduction
Lesson 2 : Gear and Technical Details
Lesson 3 : Putting into Practice
Lesson 4 : All About Lights
Lesson 5 : Light Modifiers
Lesson 6 : Modifiers in Practice
Lesson 7 : Scene Set and Light Modified
Lesson 8 : Natural Light Look
Lesson 9 : Using V-Flats
Lesson 10 : Top-Down Shooting: Part 1
Lesson 11 : Top-Down Shooting: Part 2
Lesson 12 : Charcuterie Board Shoot: Part 1
Lesson 13 : Charcuterie Board Shoot: Part 2
Lesson 14 : Milk and Cookies with Splash: Part 1
Lesson 15 : Milk and Cookies with Splash: Part 2
Lesson 16 : Conclusion
Aaron Van | Food & Beverage Photographer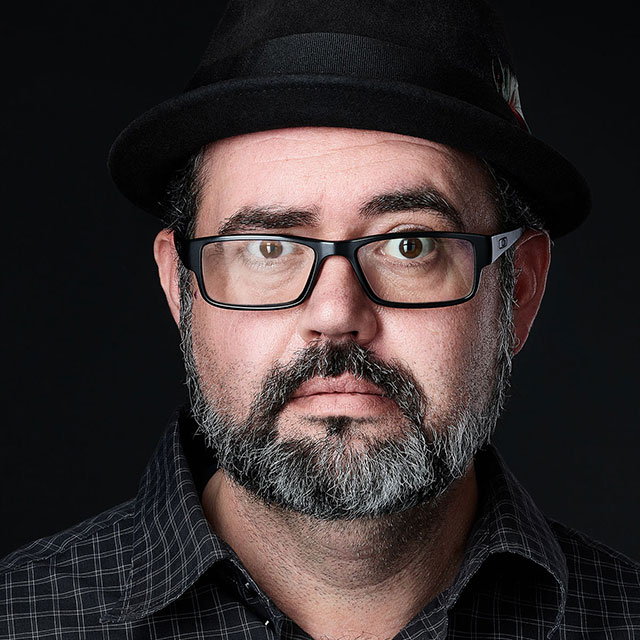 Commercial advertising photographer. Food, beverage, liquid and product specialist.
Can't Decide Which Course to Buy?
Get unlimited access to 800+ Courses When You Become a Pro Member
This plan is for those who want to move ahead even faster by getting totally immersed in our educational experience. This is our complete plan that includes everything to supercharge your learning. Pro members have access to the entire course library including new courses weekly, private webcasts, our super helpful community, all the magazines, a creative toolkit packed with brushes, presets, eBooks, and other freebies, partner discounts, quick tutorials, and our one‑on‑one help desk.
or save $40 with our $199 annual plan